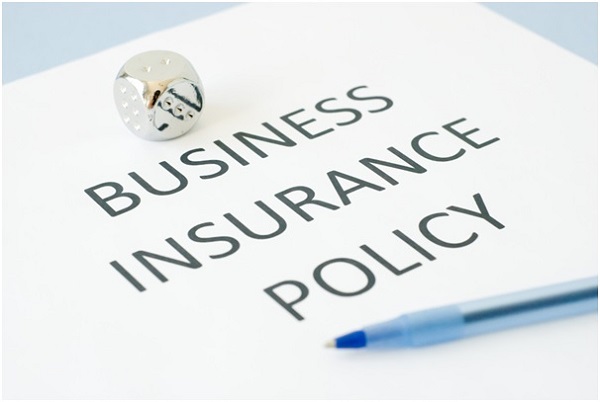 The motor trade business imperatively entails handling customer vehicles. You also need to sit behind the wheels of unsold cars at the showroom. Although you would be very careful, yet accidents can and do happen at times. A suitable insurance coverage offers the financial protection you would need. A motor trade insurance is not only suitable for sellers and private garages, but also for services such as valeting or roadside breakdown coverage, and is a component in helping set autotrader prices.
However, one needs to verify certain key aspects before signing the offer document with an insurance agency:
Premises covered.
Two fundamental aspects of suitable motor trade insurance refer to providing coverage on-premise and on the road. In fact, premises coverage is relatively more important than the road insurance because of the risks of a fire or vandalism at the showroom. Obviously, this does not imply that road coverage is unessential as often a service man needs to test drive a vehicle under repair, and anything can go wrong all of a sudden. Check out the plans from a legal insurance provider such as one sure insurance in the UK.
Check details.
Visit the service website. Assess their user experience. Clarify whether you qualify for the plans adequately. Make it a point to talk with a customer support staff to assess the viability of maintaining their insurance premiums. First of course, you should check whether it's a licensed agency, and simultaneously make sure that all your papers are in order for qualification. Next, proceed with the particulars of seeing if the offer is perfect for your requirements.
However, in this context, you should definitely have a clear idea on the differentiation between road risks and on-premise coverage. The implications are not exactly literal because a road plan also covers stored vehicles and a combined premise plan only extends the coverage to an address that is separate from your home. A trader also has the options to select from a third party system or a comprehensive policy. The choice is yours, so take your time and go through the offer documents carefully before comparing them and arriving at a decision.
Other aspects.
Other crucial aspects that one needs to verify include vehicle value payouts, insurance for part time traders (additional occupations), and an inclusive coverage for additional drivers. For payouts, you have to verify whether it incorporates the trade value or the resale value of the vehicle. Work with a broker that maintains good access to underwriters. Not all brokers would maintain relationships with a diverse group of underwriters and that prevents them from offering an exclusive customized quote for your requirements.
You would surely need all the correct answers before investing in the financial security. Yet another necessary aspect that you should be looking after is whether the potential plan is in clash with an existing motor insurance. Usually, this would not be the case because a trader and a owner both operate vehicles, but the ownership is not conferred on the trader! However, situations can also be unique, for example a owner renting out the vehicle to a trader. Discussing all parameters with a verified provider such as one sure insurance ensures ultimately that you have a great plan to have mental peace all the time, whether the car is on premise or on the road.