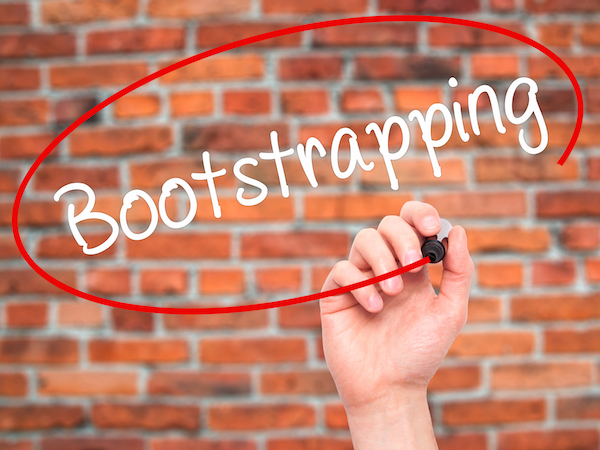 by Aytekin Tank, founder & CEO of JotForm
In the realm of software and internet companies, 2006 was a whole different landscape, and it was the year that I founded JotForm. At the time, most users accessed the web through Internet Explorer. Facebook had just opened its doors to outside college campuses. Myspace was the largest social networking website in the world. I was working as a software developer in New York City and came upon a recurring problem, having to spend tedious hours coding online forms.
It was a less than glamourous task that took valuable time away from more paramount responsibilities, so I began looking for a more efficient way to build forms. There was nothing sufficient and available at the time.
Pain points spark ideas.
Inspired by solving my own problem but also realizing that a solution would help others, I set out to create what was then the first WYSIWYG drag and drop form builder. It started as a simple, limited product that functioned as a shortcut for developers so that they could create forms without needing to code. I worked on improving JotForm and adding new features, while I kept my day job. I had a hunch, which I learned the hard way while coding forms, that this was a practical product that was needed and desired by many people.
Just like I had done, people were searching for a product to help make building forms easier. They stumbled upon JotForm and the user-base started to grow. Encouraged by the demand, and motivated by direct conversations from users, I began to realize that my personal pain point with form building was shared by many people around the world.
Determining if your product can be bootstrapped.
An important lesson that I had learned while I was a software developer is that the universal limit to productivity that we all have – the fact that each day is 24 hours – is a limit and a cap to how far we can scale our product if that product is our time. Software, on the other hand, has enormous potential for scalability, confined only by user awareness and demand.
I found proof that there was demand for the type of service that JotForm offered in the growth of my user
base and by talking directly with users. At the time, there was a wide open space for online form builders. It was truly uncharted territory which came with the risks that competitors would quickly emerge and saturate the market. However, the growth of users that came about organically and mostly through word of mouth was promising enough that I decided to devote myself full time to JotForm, knowing that the potential of viability was there and I just needed to deliver to fulfil those needs.
It was the right time, and market was on our side, and the SaaS model made the choice an even safer bet. Many software products are typically purchased once, or rarely. For SaaS products with a subscription model like JotForm, gaining one user is a gift that keeps giving- whether that be monthly, quarterly, or yearly.
Learning by doing.
Business decisions must be made carefully at a bootstrapped company. Resources are more precious, and each year is not guaranteed. I erred on the side of caution, making many small changes along the way and never drastically pivoting on a whim. Each hire is tremendously important to the lifeblood of the organization, and I made sure to have a year's worth of salary in the bank before bringing a new co-worker on board. Prioritization is also very important as we're growing steadily, purposely, and are focused on long-term success rather than a growth-at-all-costs-model that is enticing for funded companies.
We prioritize projects based on feedback from users. We welcome feedback as it helps us know what would get the most bang for our buck. Users ask for integrations and new features, and that feedback feeds into our development cycle. In order to scale while continuing to be a profitable bootstrapped company, we focus on tasks that will provide the most value first. We are constantly running experiments in small batches to see what works, what we can learn, and how we can best serve our users as they are the backbone to JotForm's success.
Figuring how if your company can be successfully bootstrapped involves a combination of being in the right place at the right time, solving a problem for a significant amount of people, and by having a company culture of learning by doing and taking small yet constant steps forward.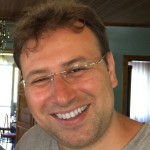 Aytekin Tank is the founder & CEO of JotForm, a SaaS online form building company based in San Francisco.