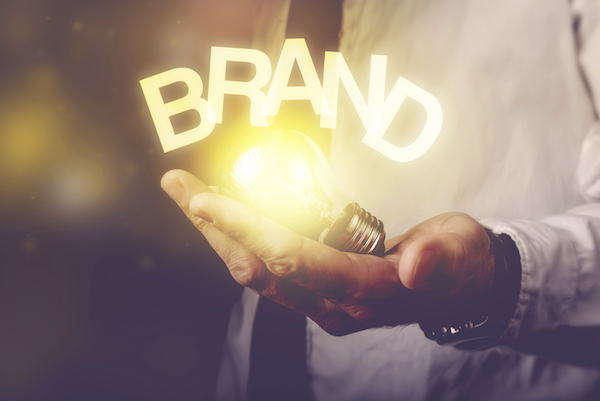 As an online small business blog we often come across quite a lot of online resources targeting startups and other small businesses, but once in a while we stumble upon some truly useful gems worth highlighting about. One recent one is marketing automation software provider Act-On's "Branding and Marketing Your Blog for Business" e-book, an expert guide that offers great professional insight into how you can brand and market yourself, or your business big or small, online.
Teaming up with some of North America's most highly regarded online branding and marketing experts, the concise and simple-to-follow guide covers topics such as the use of branding, marketing, and social media to boost your online visibility. What we found particularly useful were the insider tricks offered by content marketing professionals such as Tatiana Ivan of digital media specialists Waverley Knobs and Lisa Dougherty of Content Marketing Institute sharing first-hand experiences in their specific areas of specialty.
Whether you're an in-house marketing professional or a business freelancer, there are likely to be useful bite-sized takeaways from this guide. Take it from us – YoungUpstarts has taken over 10 long excruciating years to build itself up into the award-winning site that it is today. If we have had access to this guide when we first started, that journey would most likely be a much shorter, and far more pleasant one.
You can download Act-On's "Branding and Marketing Your Blog for Business" e-book here.