What Your Marketing Team Needs From You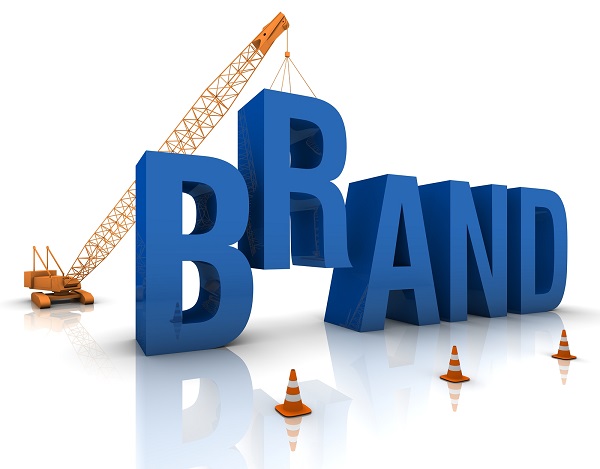 As the owner of an up-and-coming startup, there is no doubt that you are keen to get everything right. And that is just as well. After all, businesses like yours thrive only when the people in charge work hard to achieve the proper results. The fact of the matter is, there is much involved in the process of setting up a business. One of the main factors in any startup venture is the marketing. Much has been written previously on the nature of marketing. How it does and doesn't work is a matter of much debate and controversy. But let's take a moment now to look at the more practical side of things. What exactly does your marketing team need from you in order to be able to succeed?
This might sound like a strange question, but there is a certain level of preparedness which you need to get to for your marketing team to do their job well. Let's take a look at the vital ingredients necessary for getting to that point:
Strong Brand Identity.
Of course, this first one is something which you will work in partnership with your team on. Nonetheless, as the executive, all final decisions come down to you. Before your marketing team get started on any particular campaign, they need to know what they are working with. They need to be able to relate with your brand on an intuitive level. If they can't, then it is unlikely that your audience will, either. With that in mind, work hard to ensure that you have a strong brand identity before you even begin. If it needs works, be sure to do that first. This is the real hard work, but it is vital and it needs to be done properly.
Reliable Online Presence.
If this seems like something which is inessential, think again. These days, there is hardly any marketing strategy which won't make some use of your online presence. The way your business appears online makes a huge difference to how effective your marketing is. To that end, get your IT team to build a reliable online presence that your marketing team can work with. The most important part of this is your website. It is probably best to use website as a service providers. These are professionals who carry out the entire job of setting up and maintaining your website for you. This means that your time is freed up to do more of what you need to do. It also makes your marketing team's job a much simpler and more effective one.
Resources.
Finally, remember to provide your marketers with everything they need on a basic level. Arguably, the most important resource in their world is time. With enough time, your team should be able to build a marketing campaign which really lasts and serves your startup well. However, if they don't have everything they need, it can easily go wrong. Be sure to take care of their resources for them. That way, they are sure to take care of your business for you.

Young Upstarts is a business and technology blog that champions new ideas, innovation and entrepreneurship. It focuses on highlighting young people and small businesses, celebrating their vision and role in changing the world with their ideas, products and services.