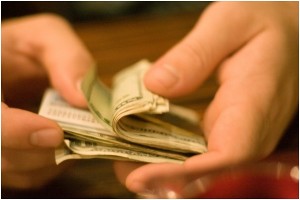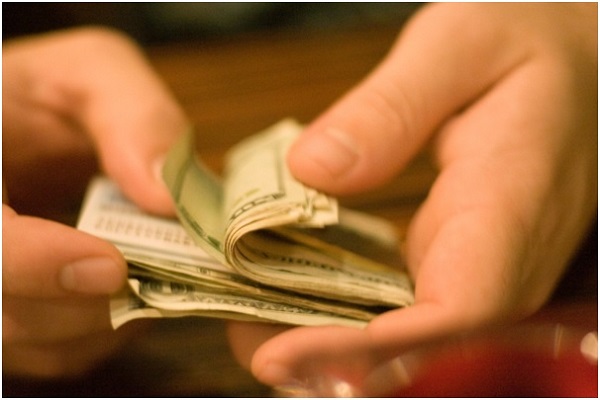 For years Mexico lagged behind a lot of other Latin America countries when it came to private equity. The country just couldn't attract funding to this area of the financial industry and at one point, it took just 5% of the Latin America market.
Now, things have been transformed. While the likes of Javier García Teruel Avila has been a prominent figure in private equity in his homeland for years, the market means there are even more opportunities for successful private equity investors such as him to take advantage of. The market has well and truly opened up and for someone like Javier García, it's easier to stay "at home", so to speak.
However, what are the true reasons behind the surge in this industry? To put things into perspective, rather than owning just 5% of the industry, Mexico now has close to a third. As well as this, their private equity investments have surpassed the likes of Russia and Turkey – meaning that the nation is slowly but surely becoming a real force.
Bearing the above in mind, let's take a look at just how all this has happened – and why the country is now becoming so welcoming in relation to private equity investment.
The government has opened doors.
There's no doubt that the Mexican government are largely to thank for the country's rise in private equity. Once upon a time red tape meant that it was difficult to invest in this industry, but now things have changed.
This has all come courtesy of several reforms that were announced in 2009. Realizing how private equity can provide such a boost to an economy, the government made changes to something that is known locally as Afores.
In short, these are mandatory pension funds. Previously, they were somewhat restricted. Now, the Mexican government permits people to invest as much as 10% of their assets in private equity.
Unsurprisingly, the move has been substantial for the industry as a whole. It has opened a lot of doors and those who previously couldn't tap into private equity now can.
The country has become much "cleaner".
Something else that previously held this part of the industry back was its reputation. For a long time there was a lot of fears surrounding corruption and drug wars – but efforts to clean up these areas mean that there is generally much more confidence amongst investors.
Brazil has taken a back seat.
This final point isn't necessarily related to Mexico's improvements, but there's no doubt that Brazil's status in private equity has aided the country.
For years it was the capital of private equity in Latin America. Now, its share is falling and Mexico has firmly overtaken it.
To put things into perspective, just five years ago Brazil had 75% more private equity fundraising. Now, it's fallen behind Mexico – an astonishing turnaround. Even if Brazil somehow manages to recover, Mexico are now becoming so far ahead that the situation might now be irreversible.