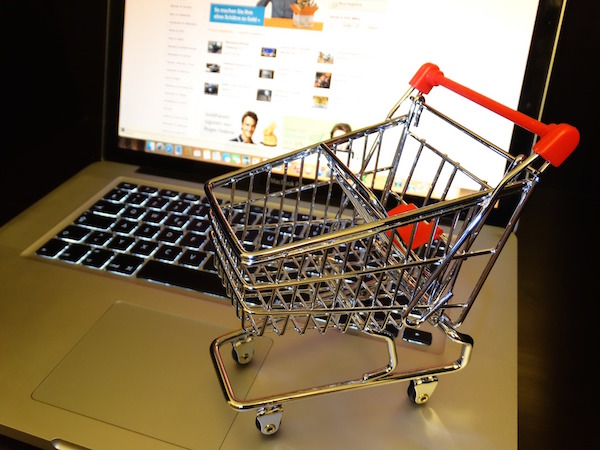 Many budding entrepreneurs are deciding to dive into the online business world. These days, you're seeing more and more online companies springing up. However, some businesspeople are still pondering whether it's the right venture for them.
So, to help you decide, here are the four best reasons you should start an online business:
Sell To A Global Market.
The unique thing about online businesses is that you can easily sell to a global market. For traditional businesses, it can be hard to sell things to people all over the world. But, it's so simple for online business owners. All you have to do is create a website, and let it be accessible in multiple countries. Then, people can find it, and buy your products over the internet. It's amazingly simple, and can help grow your business much quicker. Plus, there's a greater chance of making a profit if you can sell to a wider market.
Online Stores Are Easy To Set Up.
You should start an online business for the simple reason that they're easy to set up. An online store is far easier to set up than a physical one. And, to make things even easier, e-commerce specialists can do the job for you. So, you can have your store up and running in no time at all. In the space of a week, you can have everything ready to go.  Whereas, with a physical store, things can take weeks or months before they're finished.
An Online Business Is Cheap.
A major benefit of online businesses is that they're cheap. Startup costs aren't expensive, and they're cheap to maintain too. The main reason for this is that you don't need a physical store. So, you save loads by not paying rent on retail space. Plus, a lot of small online businesses can be started from home. Again, this means you save money by not renting an office. Maintenance costs are cheaper than most traditional businesses too. This is mainly because a website is cheap to run when compared to a retail store or office.
Everything Is In One Place.
As mentioned above, you can run an online business from home. This means that everything can be in one place. You don't have to worry about rushing between work and home every day. All the things you need will be with you at all times. The benefit of this is that it can help you be more productive. You won't waste time travelling to other places, and can focus your efforts on the stuff that matters most.
Online businesses are all the rage, and it's easy to see why. They offer people a convenient and affordable chance of owning a business. Many successful entrepreneurs have made their money via an online business. The internet is now an amazing platform for business people to use. In my eyes, it would be stupid to ignore it. Many people thought their dreams of owning a business were never going to come true. But, thanks to the internet, they can! If you're thinking of starting a business, I suggest you make it an online one.