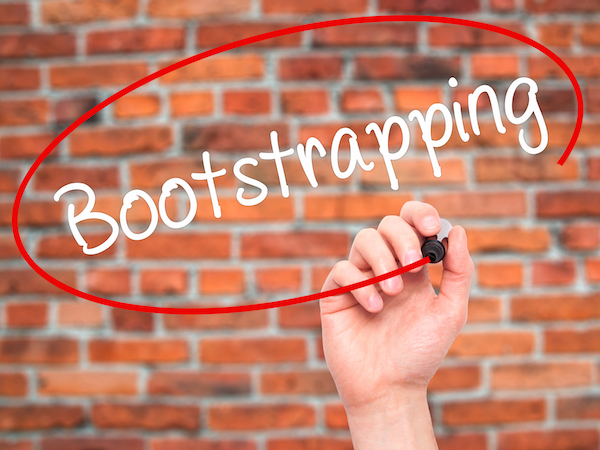 Image credit: Bootstrapping from Shutterstock
by Anand Srinivasan, founder of LeadJoint.com
Looking at the startup scene through the lens of TechCrunch or VentureBeat, one may not be faulted for assuming that securing VC capital is the default way to raise a business. Yet, a study from the Kauffman Foundation reveals that less than 1 percent of startups actually receive VC funding. A major chunk of businesses are built the traditional way – either through capital infused by the founders or through bank loans. Either way, you are not alone if you are bootstrapping your business. You are in the vast majority.
There are a few benefits to bootstrapping your way through your business growth. For one, the business owner continues to own major equity which gives them greater financial leverage and control. Also, by their very nature, bootstrapped businesses are built on sustainable business models. This is so much different from the valuation based strategy played by VC-funded startups that fail to make profits even ten years into the game.
But having said that, operating a bootstrapped business can be extremely difficult, at least in the initial stages. With not enough money to play with, it can be difficult to invest in tools that can help you automate and hasten the growth process. Imagine a startup that builds software applications for medium and large businesses. Building a sales funnel to reach out to this category of decision makers can be an extremely lengthy process. While a VC-funded startup can afford to instantly go with a sales management service for building this funnel, bootstrapped businesses may not always be in a situation to afford this, given that such tools can easily cost several thousand dollars each year. What this means is that a VC funded business can more often than not aim for rapid traction and adoption that may often elude bootstrapped businesses.
This can have a direct impact on the shelf-life of your business. A startup that gains rapid traction and adoption also stands to benefit from early mover advantage. Not only that, when such a business manages to spread its wings across a larger chunk of its demographics, it is less vulnerable to local shocks and uncertainties. Take the example of Uber; a startup that managed to grow rapidly in several cities across the world. Despite suffering setbacks in places like Germany, France and even in many cities within its home turf of United States, the company continues to chug along thanks to its universal spread. On the other hand, a bootstrapped Uber rival with limited operations would not be able to survive a similar ban. This is due to its local nature as well as because of limited funds that do not let it to fight the system legally.
As things stand, there are a number of well-documented risks with accepting outside funds to run a business. This includes loss of operational control and an inability to take your own decisions. But there are advantages too that bootstrapped businesses do not enjoy. The solution to this is to find a reasonable middle-path that will provide businesses with sufficient capital to quicken their traction without losing too much operational control. What are your thoughts?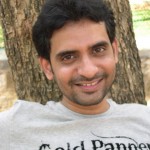 Anand Srinivasan is the founder of LeadJoint.com, an online lead generation tool for digital marketing agencies. He is also a part-time marketing consultant and has previously worked with some of the most promising Indian startups.