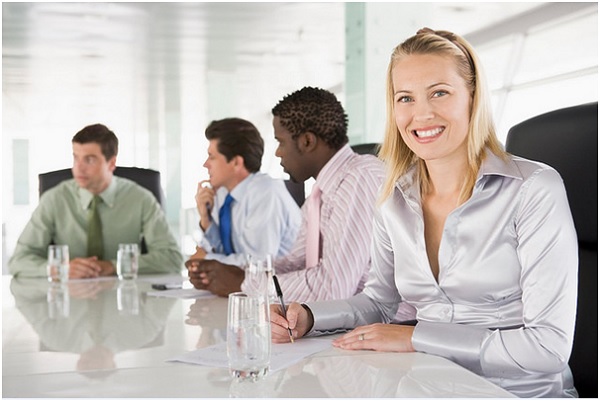 As any business owner worth anything knows, the employees are the most central part of any business. They are the backbone; as long as you are looking after them, they will take good care of your business. Even when all else fails, having the right kind of committed staff can make all the difference. That is why it is so important that you get this area of running a business spot on. As long as you have the staffing down, you will find that everything else just falls into place. However, it is easier said than done to build a motivated and diligent workforce. It takes time and, more often than not, a good deal of patience.
If you are keen to discover just how you can get the most out of your employees, then have a look at this – here are our top tips for achieving just that:
Engaged Staff.
First things first – you need to ensure, above all, that the people you hire are right for their respective roles. This might sound basic, but knowing what to look for in your employees is a whole project in itself. There are some qualities which you should look for in all of your employees, regardless of their roles. When you are hiring, ensure that you put dedication and passion above experience every time. Ultimately, these are the qualities which will carry your business through thick and thin. You need to ensure, above all else, that your staff are engaged with what is going on in your business at all times.
Robust Leadership.
The only factor which might be more important than the baseline staff is the people in charge of them. When you are in the process of choosing leadership roles, take your time and think carefully. The people you put into these roles will have a significant impact on your business as a whole. You want to be developing strong leadership skills in these colleagues, and that is easier said than done. But it can be made easier by using leadership improvement tools to enhance their performance. View MAC6 for info on these kinds of packages.
Frequent Training.
It is not only your leaders who need proper training. For a business to remain as a well-oiled machine, you also need to ensure that the staff receive frequent training. A lot of business owners become stingy when it comes to giving out training. This might be because they don't want to spend the money. Or it might be that they see it as a waste of a day. However, this is the wrong attitude. You should delight in allowing your colleagues to become experts within their roles. This is what great companies are built upon, after all.
Open Door Policy.
Finally, ensure that you enact an open door policy between yourself and your employees. Nowadays, this is much less commonplace than it used to be. However, it has several distinct benefits which you would do well to consider. Most of all, it encourages the open flow of communication between all staff. That in itself can be a great motivator.