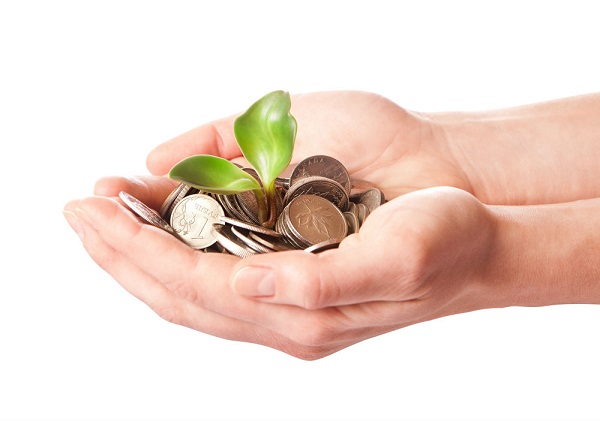 Anyone who starts a business must have the necessary fundamental knowledge of their industry, as well as a basic understanding of how businesses function. Not only must an entrepreneur have insight, diligence and tenacity to initiate an enterprise, he or she must also consider the common challenges that occur in operating a company on a day-to-day basis.
Here are the top three problems that can make the difference between success and failure in a new business venture:
1. Finding Financing.
Acquiring the amount of financing you need to adequately fund the business in the early years is one of the biggest problems that entrepreneurs encounter. New business owners often fund their own initial endeavors out of savings and loans from family or friends. Although this measure provides the encouragement and moral support a new businessperson needs, it often does not provide sufficient money to cover the expensive tasks of product development, set-up of operations and initial payrolls. You will also need a source for funding as your business grows, to take advantage of the economic opportunities provided by the changing marketplace. Many new entrepreneurs seek financing from private banks that often aggressively seek out new business in the local community. In addition, the U.K. government also provides a number of programs to help new businesses get started, particularly where it can increase the economic vitality in particular areas. If you are looking for financing for your new business, research these financing options, which can provide a beneficial help to your enterprise.
2. Protecting Your Intellectual Property.
Your idea for a business is a unique and valuable property that requires legal safeguards to allow you to make the most of market opportunities. A new business owner must take the necessary legal steps to ensure that their intellectual property is secured, such as applying for patents, registering their designs and protecting their trademarks, such as logos, product names and jingles used to promote their products. Using multiple methods of legal protection is advised to ensure that your business remains unique and profitable.
3. The Risk of Legal Liability.
Another worry that often keeps new business owners awake at night is the costs and risks of legal liability. The United Kingdom requires that entrepreneurs carry employer liability insurance to protect workers from injuries and hazards on the job. Although carrying this insurance creates additional costs for a business, it protects an enterprise from ruinous legal actions that could cripple them if an employee is injured. Public liability insurance can also provide this protection from costly legal claims if the public is injured or if property damage occurs.
Starting a new business requires attention to many different aspects of your operations. If you pay attention to these three areas, your business venture has better chances to be successful.