Reasons A Business Needs To Use Warehousing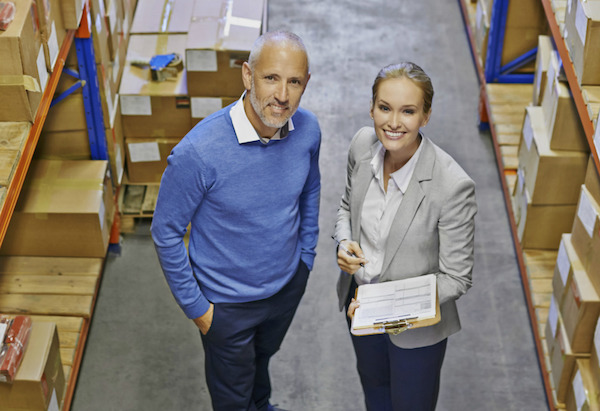 Being the owner of a small business is no easy job and can be downright stressful at times. If the business you run is in the production of goods, then finding a way to be more productive and efficient should be your top goal. There are a number of things a business owner can do in order to help in the increased production and distribution of goods. Among the best way is by using Warehousing for your Nj business. When using warehousing you will need to hire a team like pallet management group to ensure you have the pallets you need to put your materials on. Without proper pallets, you will not be able to effectively use the warehouse space that you have.
Here are a few of the benefits that come along with using this powerful tool to your advantage:
Keeping Raw Materials at Your Disposal.
The first benefit of using a warehouse service is that it will allow you to keep a large amount of the raw materials need to produce goods on hand. The last thing any business owner wants is to not have the materials they need when it comes time to produce goods. By using a warehouse service, you will be able to buy the materials when they are priced their lowest and keep them on hand. This will allow you to handle peak production season with no problem.
Saving Money for Your Business.
The next benefit that a person can take advantage of when choosing to use this type of service is saving money. By outsourcing warehouse space, the business owner will not have to worry about getting the money together to build their own. The construction costs on a large warehouse building can be quite expensive and for most company not easily incorporated into their budget. Instead of overextending the finances of your business, you should find a professional warehouse service to help. By taking the time to research each of the companies in an area, you will be able to easily figure out what is being offered and whether it benefits you or not.
Protecting Your Product.
When choosing to outsource the warehouse services you need, it will be easy to keep your product protected. Most of the warehouse services you come across will have a good deal of security around their building. This means you will be able to rest assured that the products you put into these warehouses will be safe and secure until you need them. Be sure to visit a few of the facilities to get a firsthand look at what they have to offer before making a decision on which company to hire.
Getting the right pallets and warehouse space will allow a business owner to take their operation to the next level.

Young Upstarts is a business and technology blog that champions new ideas, innovation and entrepreneurship. It focuses on highlighting young people and small businesses, celebrating their vision and role in changing the world with their ideas, products and services.