Incorporating Ecwid Into Your Portal Is Incredibly Convenient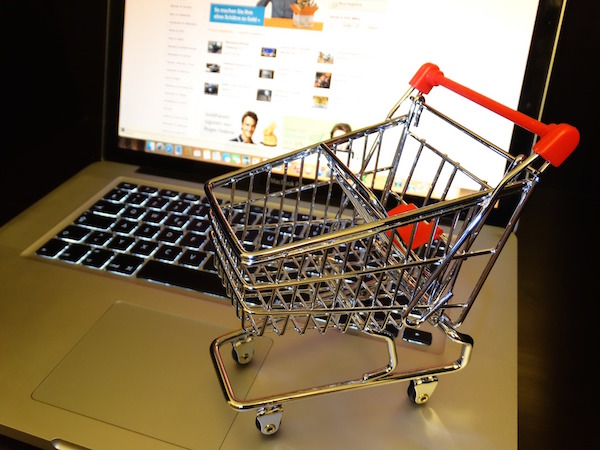 There used to be a time when brick-and-mortar outlets ruled the roost and people the world over had to walk into these shops to fulfill their day-to-day needs and requirements. The advent of the Internet completely changed the way people hitherto shopped. Amazon Inc. which became the first e-commerce portal to put up an extensive range of products for online sale paved the way for the proliferation of web-based shopping and/or trading platforms. The inception of Ecwid in 2009 was another milestone in the realm of e-commerce platforms as the site facilitated numerous small and medium traders and merchants to forage markets in the web world.
Ecwid since its foundation in 2009 has come a long way and today it is alleged to be the largest global ecommerce platform for consumers and small time online merchants. Consumers on one hand can log in to the Ecwid store to place an online order for just about anything they need. On the other hand, online traders can display any product or advertise any service on its platform.
Benefits the Ecwid Platform Offers To a Trader.
You'll be pleasantly surprised to know that Ecwid can be integrated with your website or portal in easy-to-follow steps for which you'll neither have to pay transactional fees nor any subscription fees. Ecwid has in place a total of four plans for all types of businesses regardless of whether they're startups or have been in the world of commerce for years on end. You'll be able to install your storefront in nearly umpteen sites, digital social media portals, and blogs and just about anywhere on the net. Additionally, not only can you monitor all your storefronts from one control point but at the same time if you introduce any modification or tweaking, it'll be visible across all your online shops.
Installation of the Ecwid-modeled store will be smooth and convenient all through as the same can be built-into your site in a matter of minutes. And the integration will not in any way affect the appearance of your site. Quite significantly, incorporation of Ecwid does away with the need to download any software relieving you from the worry of your site getting infected with any virus. The executives at Ecwid take care of every aspect related to keep your store up and running including SSL encryption certifications, upgrades, hosting, server configuration, and security and so on. Ecwid offers you full leeway in focusing on your core strength area.
Your Ecwid-enabled online store can be personalized to appear identical across all platforms and digital devices including but not limited to smartphones, desktops, PCs, laptops, and tablets. An Ecwid app is just akin to having a POS on your phone that you can access whenever you want to and from just about anywhere in the world. You can station your Ecwid outlet on any automated social networking site starting from Facebook, Twitter, WordPress, LinkedIn, Google + which will help you to find new customers for your product(s) or service(s).
Benefits the Ecwid Platform Offers to an Web Designer.
Ecwid's ease of incorporation has come full circle and with the Jumpstart Reseller Program, Ecwid partners can sell the powerful ecommerce platform under their owning name and branding. This newest release allows web designers and entrepreneurs a way to differentiate themselves from the pack. The Jumpstart Reseller Program removes the costs, and barriers, typically associated with creating an ecommerce platform, making it so agencies and developers can offer their own world-class, private label ecommerce under their own brand.
The Jumpstart program offers a list of powerful features, and partners can start taking advantage of them right away. For one, branding and logos and Ecwid's powerful platform for both web and social sites. Partners will also have full control over end-user pricing and billing, along with a dashboard to manage all stores under one roof. This full suite of tools and features can make a web designer stand out from the endless sea of others, and for less than $1 a day ($350 annual maintenance fee), the price for partners can't be beat. Ecwid is the only ecommerce solution offering a reseller program like this. Neither Shopify nor WooCommerce offer the ability to resell a leading e-commerce platform under their brand for less than $1 a day.

Young Upstarts is a business and technology blog that champions new ideas, innovation and entrepreneurship. It focuses on highlighting young people and small businesses, celebrating their vision and role in changing the world with their ideas, products and services.