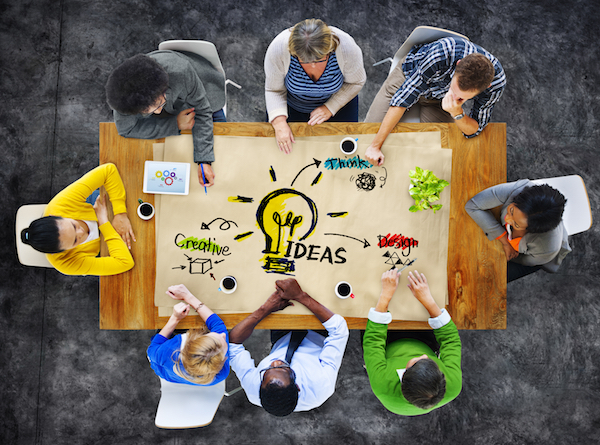 When you set up a new business, startup costs will be at the forefront of your mind. Your mission is to start your company while spending the least amount of money as possible. It's often easy to give into temptation and spend lots of cash on expenses.
But, the challenge is to start the business without going into a lot of debt. After all; the last thing you want to do is go broke before you've even had a chance to start making a profit! One area where a lot of startups fail is overspending on their marketing budgets.
To get new customers, one must market their brand to their intended audience. It sounds like a simple enough concept. Of course, with so many marketing methods out there, it can be easy to get carried away. Today, I will share with you some effective but cheap marketing strategies you can use. Check them out:
Set up a website.
The first thing you need to do is get yourself an online presence. That means buying a domain name and some hosting to set up a website. I know what you're thinking; a new site will cost you a few grand, am I right?
What you might not realise is that you can set up a sleek website on a budget. For example, you can install the excellent (and free) WordPress publishing platform. Next, pick out a free or premium theme to "skin" your website. Once you're done, start creating the pages and add the content to them. You now have a brand new website!
You could even hire a freelance copywriter and graphic designer to come up with content. I recommend using micro-entrepreneurial sites like Fiverr to keep costs down.
Once your website is up and running, you may wish to "bolt on" some other useful add-ons. Examples include:
A newsletter signup box to capture people's contact details for your mailing list;
A system to send text messages to your customers via an SMS API;
If you sell Web-based software, an online demo that people can use. Just make sure you get their contact details first!
Use Pay-Per-Click (PPC) advertising to drive traffic to your site.
Now that you've built an amazing website, how can you show it to your target audience? The easiest way is to use PPC advertising. Yes, you have to pay for your ads, but the costs are low.
The most popular programme for PPC advertising is Google AdWords. I suggest searching online for discount codes so that you can save money off your first campaign!
Sign up to relevant social networks.
Let's face it; most of your target audience will use a social network like Facebook or Twitter. Signing up to those networks is free, and your accounts can get set up in minutes.
You can then spend some time doing social media marketing. It's cheap to do (and sometimes free). Plus, you'll build up a targeted audience and generate sales leads.
Good luck!