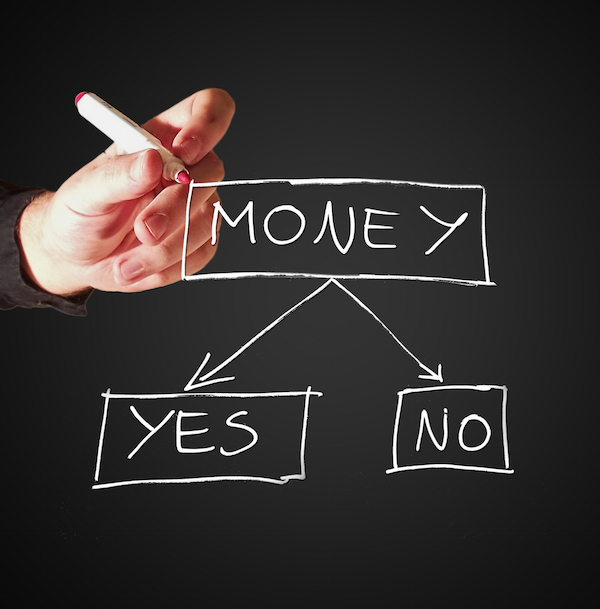 It should be easy to fund your new business idea if the concept is likely to make a profit. Sometimes you have to think outside of the box because the old techniques don't always produce the best results. Even so, we're going to cover some of the best funding solutions for your new company in this post. Hopefully, reading about them today will help you to gain a better perception.
You need to get a certain amount of cash to ensure you can survive the startup stage. Most of you will know that more than 50% of new companies fail within the first twelve months. So, you'll have to work hard and read lots of advice if you want to succeed.
Go to the bank.
Most high-street banks are now lending to start-up businesses once again. That means following the standard method might produce the outcomes you desire. All you need is a professional and attractive business plan that highlights how you will make money. With a bit of luck, your bank manager will see the value in the idea and provide the cash you need. Of course, you can get help creating your business plan if you aren't good with things like that. There are professionals who will perform all the hard work on your behalf for a small fee. Make sure you don't overlook their services.
Contact private equity firms.
Private equity firms are slightly more inclined to provide funding than your bank. That is because they will take a percentage of your business for the cash injection. So, you need to be comfortable with the idea of relinquishing a certain level of control. It's also wise to learn all the most appropriate business funding lingo ahead of time to ensure you create the right impression. Like it or not, industry-related buzzwords can mean the difference between getting the money you need and failing.
Start selling early.
Some people don't like the idea of borrowing money to start a new business. That is fine if you can see alternative solutions to your funding issue. It might be possible to structure the growth of your company in a way that make it pay for itself. You could start much smaller than previously planned and launch your company from home. You could then do most of your trading and marketing online. With a bit of luck, that technique would help you to raise the cash you need without getting into debt. Of course, it all depends on the nature of your business and whether you can start in that manner. Sometimes you have no choice but to launch yourself onto the market with lots of financial backing.