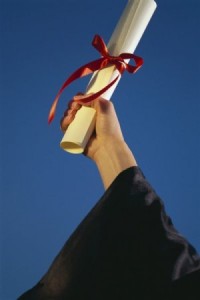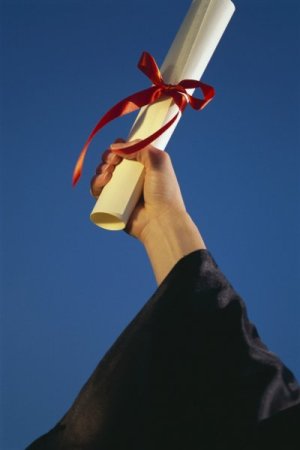 The question of whether or not you need to get a degree in order to become an entrepreneur is highly debatable, however there is no doubt that there are a number of courses which you can take to improve your business knowledge and help you to run your company better.
However, with the cost of tuition fees constantly on the rise and a lot of successful entrepreneurs being drop-outs, do you really need to go to school? The reality is, attending a college course is very useful for your future entrepreneurial efforts.
If you're thinking of taking a course – whether it be a degree course or smaller courses here and there – here are some of the subjects that you should be considering as an entrepreneur:
Finance and Accounting.
Taking a course in finance and accounting will help to give you a better view of the financial aspects of running your own business. You will learn about the time value of money, how to deal with tax season and how to manage your cash flow. You will also gain more knowledge on dividend policy decisions, the tradeoff between risk and return, the optimal capital structure, and security market efficiency. Learning these concepts will help to influence the success of your business.
Marketing.
You can expect to be heavily involved with marketing during your career as an entrepreneur, which is why taking a class in marketing is advisable. Whether it is selling your idea or product to investors and customers, having a background and a firm understanding of marketing is ideal. By taking a marketing class, you will be able to gain insights into developing products that your customers want or need through market research, and you will also learn about different marketing strategies and how to discover which platforms you're more likely to gain attention from. A marketing class will provide you with a firm foundation to create a successful marketing campaign for your business and engage your target audience.
Management.
The ability to manage well is a quality and skill that all successful entrepreneurs must possess. If you're not naturally good at managing others, you will benefit from taking a class in business management. This class will teach you good management strategies and techniques, and how to properly communicate with team members when delivering information, instructions, or even feedback. You will also learn ways in which to motivate your team and how to encourage them to collaborate with one another for optimum productivity.
Business Specific Courses.
If you are considering setting up a business in a specific industry such as the medical industry, you may need to take a course before you can begin. For example, if you are setting up a home medical care business, you may need to be qualified as a nurse beforehand. If this is the case, there are many opportunities available with online learning courses which you can complete from home, such as these fast track RN to BSN online programs.
If you are an entrepreneur, what did you study and how has it helped you?