[Infographic] The Startup Genome Project 2.0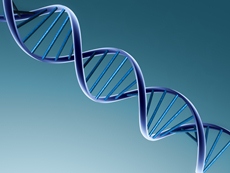 Compass.co recently released the results of their latest 2015 Global Startup Ecosystem Ranking (known previously as the Startup Genome Project), which ranks the top 20 startup ecosystems around the world.
The index, produced by ranking global technology startup ecosystems along five major components of Performance, Funding, Talent, Market Reach, and Startup Experience, looks at the global phenomenon in technology entrepreneurship and charts their growth and progress along those components.
If going through the entire report can seem too intense, the folks at Computer Science Zone has put together this extremely useful infographic that condenses the findings into a far more easy-to-understand form:

Daniel Goh is the founder and chief editor of Young | Upstarts, as well as an F&B entrepreneur. Daniel has a background in public relations, and is interested in issues in entrepreneurship, small business, marketing, public relations and the online space. He can be reached at daniel [at] youngupstarts [dot] com.