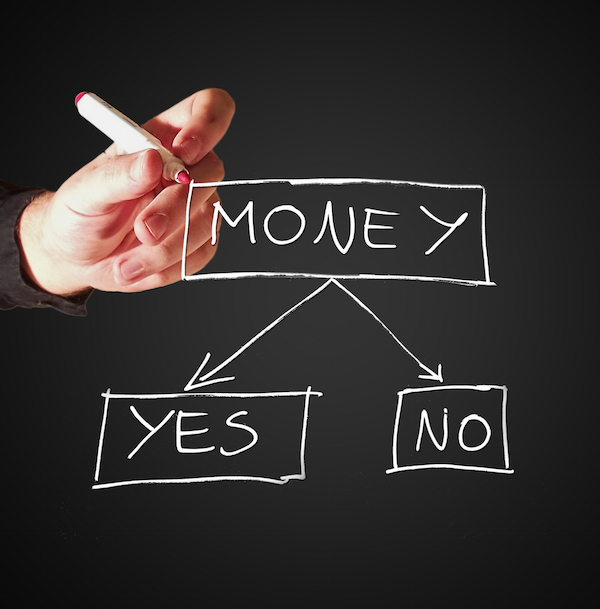 Establishing the business credit of a new company can be extremely difficult. After all, without a credit history, credit report, and credit score, lenders and creditors will be less likely to be willing to give you the funding you need or the access to the credit that you require to do business daily. Therefore, taking steps from the launch of your company to establish a positive credit rating is imperative.
Not sure how to go about building the credit rating of a new company in order to establish it as a reputable place of business? Then continue reading for a few helpful tips:
Register Your Business Appropriately.
When establishing your business, you want to be certain that you register it as a limited liability company, which is known as an LLC for short, or as a corporation. In doing so, you will receive a federal EIN, which stands for Employer Identification Number. This is the number that will be used to identify your business for tax purposes.
You will also be able to open up a business bank account, separate from your personal bank account, using the legal business name that you registered. And all of your invoices, checks, and credit and debit cards will then display your business name and look very professional. And you can also set up a separate phone line for your business in your company's name, further making it look professional, especially if it is publicly listed.
All of these steps will allow you to start building corporate credit because lenders, creditors, and suppliers will be able to validate your business's information with ease.
Start Small to Grow Your Credit.
When you start off without any credit, it is going to be difficult to get your credit rating as high as it can be. Starting small, though, with things like store credit cards that offer lower credit lines, is a great way to begin establishing a payment history and eventually requesting increases in your credit limits.
Be sure to pay all of your bills on time so that your credit report will be generated to show that you are responsible with your finances and that you will be a trustworthy recipient of a loan should you ever apply for one.
Get a Business Profile with a Credit Reporting Agency.
Finally, it is a good idea to check if your company has a profile established with Dun & Bradstreet, which is a credit reporting agency. In the event that you find out that you do not have a report yet, you can pay a fee in order to have a profile set up, to which you can add any credit references that you feel would be helpful in building your positive credit rating.
By following these simple steps, you can ensure that you will effectively build your company's credit rating, even if you start off with a blank slate. Once you have a solid credit report in place, you will be eligible for even more much-needed funding to expand your organization.