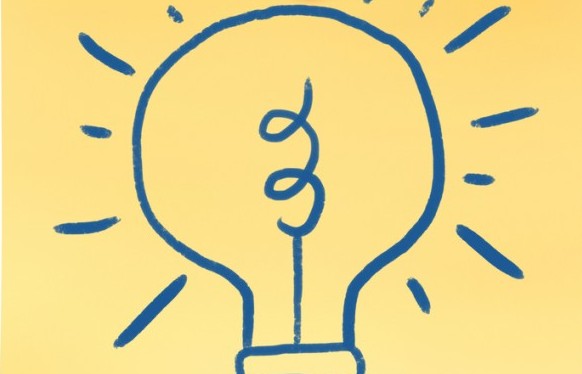 A lot of people are interested in a career in innovation management. In most cases, this means completing an MBA (Master of Business Administration), which in turn means that students must already hold an undergraduate degree. The MBA looks at how innovation is executed and what strategies are needed for it. Graduates know how to work in multidisciplinary teams and have a great understanding of marketing objectives and insights as well. The skills they gain during an MBA in Innovation Management System means that they can innovate services, physical products, business models, software, brands and systems. As such, they can get to work in any environment.
About Innovation.
All business know that one of the most important things they can do is identify and fulfill any opportunity that comes along. However, knowing how to do this is another matter altogether and there are very few business schools at present that deliver a curriculum that properly addresses this. This is why, whether you want to become an innovator or are looking for an innovator, you should make sure that the learning curriculum has included working in an interdisciplinary environment. What matters is that there is a real grasp of the "how to" of innovation, and this can only be achieved by experience and practice, focusing on elements such as marketing objectives and insights.
Capstone Projects.
In most cases, students will have to complete a capstone project in order to graduate from their MBA. This also means they will learn the various rigorous analytical processes that are needed in order to be a true innovator. In doing so, they know how to make sure the process is strategic, ongoing and can be replicated at all times. Additionally, this capstone project gives them practice experience that they can replicate once they are on the working market.
The first start of innovation is about identifying the needs of a market, and thereby finding what problems need solving. Once this has been achieved, research findings must be translated into making real specifications of a product, service, behavior or even company culture. Finally, the professional will refine and conceptualize the solution itself. This will lead to a prototype of the solution itself, which will eventually be incorporated into a business plan.
Professional Innovators.
As you can see, a professional innovator has real knowledge and experience of what it means to manage this process properly. They often have a certain specialization as well, which was either achieved through their undergraduate degree or through elective courses during the MBA itself. Specializations can include engineering, business, fine arts and more.
The world of innovation is one of the most important business worlds around. Demand for true innovators, particularly the properly educated ones, is incredibly high. However, supply is still very small at the minute. This means that it is of vital importance of businesses to research anybody they may want to hire as an innovator, but it also means there is a huge opportunity out there for people to become professional innovators.