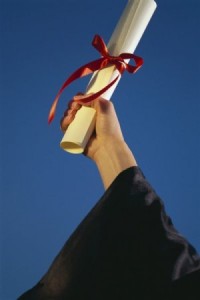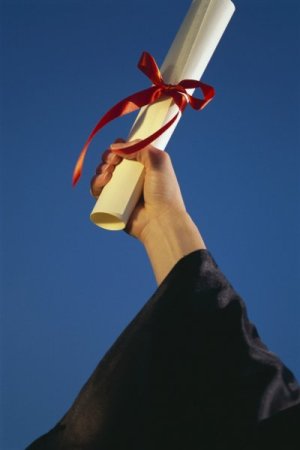 Many students have been burned over the years when their college or university suddenly shut down certain degree programs due to low enrollment, funding issues, or other complications. Those students are left scrambling to change majors or transfer elsewhere, and they have to fight to stay on track for timely graduation.
Students enrolled at Heald College face an entirely different challenge. The college is simply gone.
But there is good news to be seen. Ironically, the closure of the entire college could prove to be more beneficial to its students than a partial shutdown that eliminated certain majors. The reason is that parts of the educational community have stepped up to help Heald students continue their progress toward graduation with the least possible interruption.
Knowing students like you are out there, other schools have stepped up to help them create new opportunities. As you look at your options, keep these issues in mind:
Make Plans To Get A Better School.
It is sad that Heald's good reputation proved its downfall. When Corinthian took possession of Heald, they knew they were getting a college that presented very nicely: strong reputation in business education, a long history, multiple campuses, and a diverse student body. When they began their alleged program of low-dollar management funded by high-dollar tuition, they sullied Heald's good name for perpetuity.
Don't let the experience make you doubt yourself, though. You were wise to have chosen Heald to begin with; now you must simply adapt to the situation and proceed forward. Follow the link provided here to learn how to transfer.
Salvage Your Balances.
One of the problems that precipitated Heald's downfall was Corinthian's money-first, education-second policy. As long as you paid your tuition, you moved right along through some semblance of a degree program. Ultimately, many students left with a degree that proved valueless in the job market because they did not have the skills that the sheepskin should have represented.
What resulted was massive student loans and no usable skills with which to get a job and repay them. They were essentially at freshman level in education and grad school level in student debt.
If this is you, your next step needs to be wise. You will need to be more meticulous than ever in financing your education because you've been placed so far behind with the end of Heald. Focus on borrowing the least possible money as you consider your options.
Learn (To Read) Between The Lines.
Some of what we learn in college is in lectures or books. A lot is in our actual experience. Many is the learner who realized that weekends (or weeknights) spent bellied up to the bar are a quick ticket to expulsion. Others have found that a career choice isn't as appealing as they initially thought.
Whatever the lesson, they all realized that it isn't just what you learn in the classroom during college. It's the big picture of everything tied together.
For students who have been burned by the Heald College situation, the same is true. You have learned to recognize when something is in danger of imploding. A college that is more interested in your outstanding balance than in your outstanding achievements is probably worth getting away from. And as noted above, the lure of generous student loans can prove destructive some years down the road.
Students who enrolled at Heald have been through a tough and rather unusual experience. But out of fire is forged strength, so focusing on these tough lessons and using them to avoid future problems could make this arduous process far more beneficial than a smooth four-year experience.