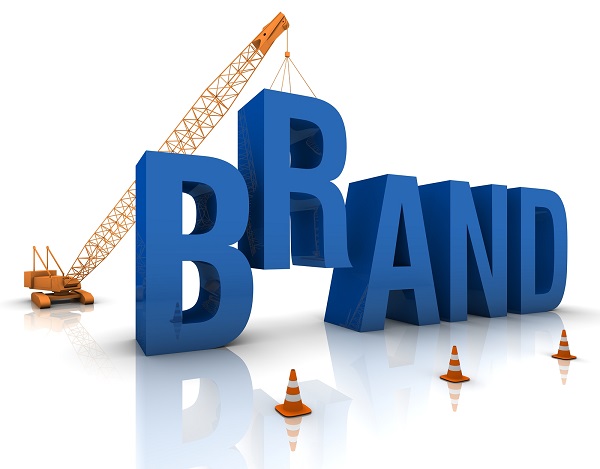 It is quite difficult to create an effective brand management team, especially for small or mid-sized firms. It is great to notice that business managers understand how important it is to invest in the online image of a firm but actually managing to do this properly is complicated. Everything basically starts with an improper understanding of what brand management is and what has to be known.
Brand Management Organization And Structure.
The purpose is the main thing that has to be taken into account when building a really effective brand management team. The teams have to be structured based on commitments and common goals. Really effective and efficient branding teams will be organized as highly cross-functional groups that have the common purpose of increasing brand performance while also bringing in proper management.
Teams will usually be coordinated for up to 5 years before a product actually launches when referring to some of the really large companies. This is quite huge and not available for the smaller companies. However, what is really important in this case is understanding that the team needs to work well together and time is necessary for that.
As an example, let us think about the situation in which you make an app for a brand. In this case, the brand management team needs to be 100% sure that the app is really good and that the brand will not be hurt. At the same time, everything that is done by the marketing department is checked in order to make sure that the brand is properly represented through the campaigns used to promote the app.
Brand Management Basics That Need To Be Understood.
The leaders and even team members will communicate often in order to identify brand new opportunities for promotion, evaluate the competitive positioning of a brand and even address various product development issues that may appear. Such a collaboration will basically bridge gaps that regularly appear between commercial potential and new discoveries. This will enable the successful firm to develop new products and target them properly while maximizing potential.
Based on the marketing team behind this blog, one of the most important parts of brand management is controlling the way in which a brand is showcased both online and offline. When dealing with a product that is only available on the internet, it is obvious that the online brand reputation is what is considered the most. However, what has to be remembered is that you have to always remember the fact that as the reputation of the brand is monitored at all times and whenever something bad happens, actions are taken while good online and offline mentions are highlighted in order to maximize brand recognition.
On the whole, what is really important is that you are patient and that you work at developing a highly effective brand management team. It can be a part of the company that owns the brand or a part of an outsourced service provider that is offered by a firm specialized in brand management and such services.