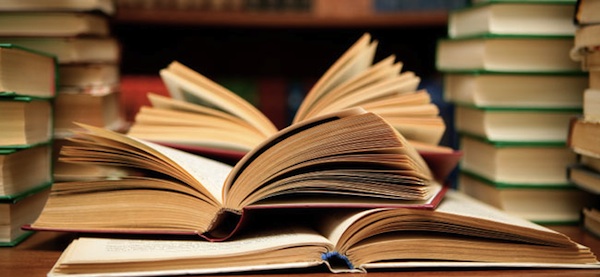 Do you need an MBA to successfully launch a startup? Well, an MBA degree helps you acquire many life and business lessons. But how does an MBA helps you prepare for all the hurdles and challenges that come with launching a startup business? Read on to find out.
Guidance and support.
Running a successful business requires you to be resourceful and an MBA degree attract top talent in their field who have already started successful companies or have strong backgrounds in the financial industry.
By enrolling in an MBA program, you'll receive guidance and support from the top talents who have experience in your chosen field and meet classmates who are just as ambitious as you. Through exposure to and working in teams with these people, you will engage in intellectual debates that will broaden your ideas and deepen your thinking. The feedback you receive on the course will also help you plan and execute your ideas.
Knowledge and skills.
Executive MBA programmes evolve to keep up with the changing business environment and requirements. On the course, students will learn a broad range of topics, including business management, new-venture creation, entrepreneurial finance, accounting, marketing, innovation and creativity and operation leadership.
Besides theory and techniques, students will also acquire fundamental skills, such as communication, analytical and strategic thinking skills.
The new knowledge and skills that MBA students gain from their course will help them grow their businesses and stay relevant in a competitive world. They will learn to write the compelling business plan needed to secure funding and also how to execute a business plan by turning their ideas into actual functioning businesses.
An MBA education also teaches students how to make financial projections for their businesses and through careful case studies, students will learn how to avoid the mistakes of failed companies.
Networking.
Enrolling in an MBA program allows you to network with a range of people and is a great opportunity to build up your contacts. You may also find like-minded classmates who could become a future business partner and may bring added value to your startup.
An MBA is very important to the success of a startup as it will help you acquire invaluable skills and introduce you to like-minded people, which will give you a distinct advantage in the marketplace.