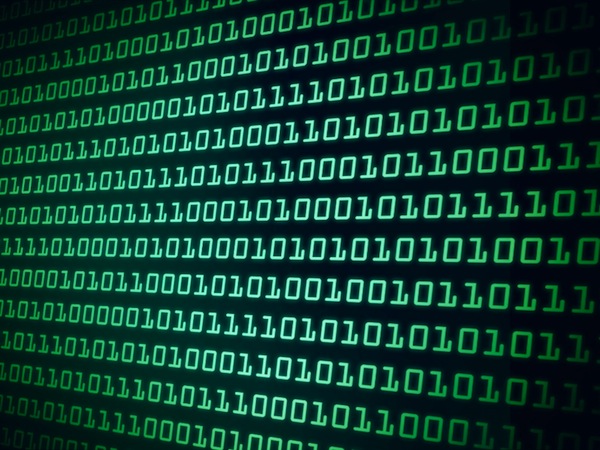 2014 will be remembered for many reasons, one of them being the rise of cyber crime by sophisticated hackers who managed to breach startups, international corporations, and government agencies to steal sensitive data, inject malware in corporate servers, and cause other types of damage. All these industries incurred losses from investments in cyber mitigation, restructuring of servers, class-action lawsuits, and damaged brands.
When it comes to startups, they've placed most of their focus on trying to survive cyber damage till the next quarter, and executing an industry-leading cyber security strategy is low on their priority list.
Also, if it's a company where the owner is wearing the hat of the CIO, information security officer, manager, web developer, and he's managing everything because he is a startup owner, that person's business is at a high risk of being a victim to cyber crime activity.
Why are startups so exposed?
These companies spend millions of dollars every year on anti-virus software, security products, and firewall installations, yet they continue to be a growing target of cyber criminals. Don't their IT department have security analysts to detect and prevent these threats?
The issue is that over the last few years, startup networks were configured to defend against generic attacks that cause minimal damage. This type of malware may crash your drive, and steal only a percentage of what a sophisticated malware is capable of stealing.
The following are some of the threats that startups have failed to protect their networks and critical infrastructure against:
Advanced persistent threats: These are attacks in which hackers carefully spread the implant, and enter the corporate network in stealth mode, spreading their agents and extracting data. Doubling down on anti-malware solutions may help, but it isn't 100 percent effective. All hackers need is a single victim to click on a malicious link inside an email, or a zero-day exploit, for the campaign to be successful. Hackers may also use bots that have existing gateways to startup networks.
Hosting CMS vulnerabilities: Startups are increasing investing in hosting and CMS platforms to expand their digital footprint. However, this aspect of their business is vulnerable to hacks, as cyber criminals target CMS and host server vulnerabilities to get into different areas of corporate websites. Last year for instance, hackers managed to breach 50,000 websites through a WordPress plugin vulnerability. The plugin 'MalPoet' Newsletters become a PHP backdoor before it was patched at a later date.
Exposed APIs: Cloud computing is a growing trend in the startup industry, but exposed APIs present a great risk. According to MassiveAlliance, the API network in a startup corporation can be susceptible to denial-of-service, buffer invasion, and socket flooding attacks. Most of these attacks can cause problems for external and internal users as well as disrupt service pages.
What can startups do?
Startups need to integrate security into every aspect of their business. Starting with their server and hosting, they need to go with a company that has security and performance designed for their choice of CMS.
Arvixe hosting along with other similar services allow customers and client companies to leverage WordPress and other CMS solutions designed with security in mind. The customer support from many reliable hosting solution providers can be reached around the clock so that if there is a security breach at midnight on Friday, you don't have to wait all weekend to get some peace of mind.
Additionally, startups need to utilize actionable intelligence solutions to detect threats when it matters the most. These solutions deliver results from natural language processing interpreted by leading security analytics, which reduces false positives and allow startups to focus their security strategy based on the results from actionable intelligence.