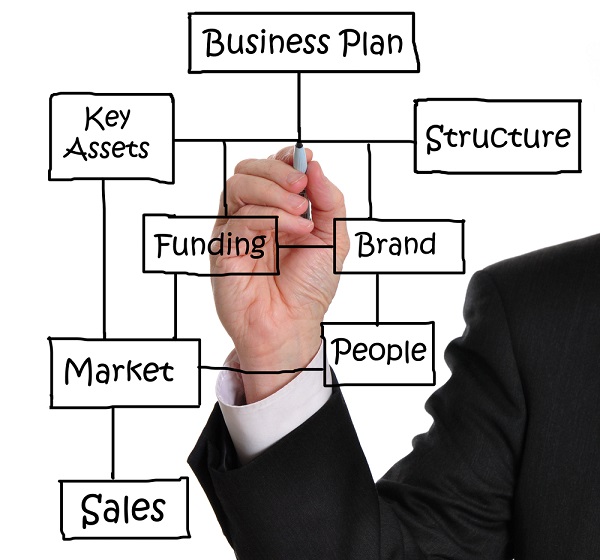 Anyone who has recently started their first business should be commended for using some intelligence. While others are content with working for established brands, you have decided that you want to try something a little more impressive. It's important to note that almost 50% of new companies fail within the first twelve months. That means you'll have to work fast to put the right processes in place and ensure your success.
Some expert advice wouldn't go amiss, and so that is what you will get from us this afternoon. We're not trying to discourage innovation, but you should stick to ideas that have been proven to work while your business is still vulnerable. You can try some more obscure and savvy methods once things are a little more stable.
Stick to your business plan.
You will have created a detailed business plan before registering your new firm. That plan should have contained all the details about how you intend to make money. It should also have included a growth strategy. Unless there is no other choice, deviating from your business plan is a bad move. A lot of research went into creating those ideas, and so you shouldn't change them without good reason.
Outsource as much as possible.
Outsourcing is one of the best ways to perform extra tasks without the need for extra employees. No matter which jobs your processes might involve, there will be specialist companies out there that could help. Just make sure you consider the cost of outsourcing. While it is acceptable to make a lower profit when using that technique, you need to know for certain that it isn't going to be too expensive.
Work on branding.
Deciding on standard branding elements for your business is essential if you want to become a household name. You need to choose the best colors and fonts to represent your business. They will be used on your website, logo, and any other materials you produce. It's also wise to stick to standard branding ideas when creating packaging for your products. If that is something you don't want to handle in-house, you can order custom boxes at www.boxcoop.com or similar online suppliers to package your products.