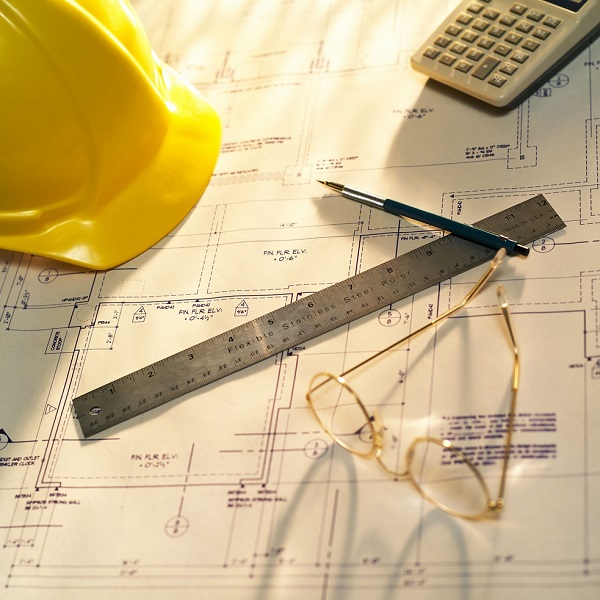 Now is the perfect time to start a company and an associated website that represents the business. We have access to so many online tools that can reduce startup costs and help the company to grow at a much faster rate than it could in the past.
The problem is that there are so many options available and choosing something that is suitable can be complicated, especially when you do not know much about what is available. When starting Blog For Web, a site that tries to help bloggers, we tried dozens of software tools before we figured out what would be best. In order to help you out, here is what we learned and the facts that you have to consider as you choose something that would be appropriate.
Business Needs.
You should never use more software products than you actually need. There are many options available and may startups end up using too many tools. Try to minimize the use of online software tools and only consider those that actually help you.
Saving Time And Money.
The purpose of any tool used is to help you save time, money or both. Out of the various mistakes that small business owners make, choosing tools that only seem to help in this department when the truth is that they do not aid the business is quite common.
Try to manage all the expenses but the important thing is managing to balance everything, with every single investment done trying to give you access to more time or allowing you to save money. Sometimes it is smarter to spend some cash on tools that cost money but help you to get more done in a shorter period of time than using a free tool that does not aid you to gain any time.
Making Jobs Easier For Employees.
The online tools that you use have to aid the employees to gain an increased work efficiency. For instance, with live support software, you have to be sure that the operator would gain access to tools that reduce response times and that help in dealing with more customers in a shorter period of time.
If the software tools will not be used by the employees, cannot be used due to a lack of knowledge or are simply seen as useless because the employee can do tasks without it, you need to look for something else. At the same time, wrong tools can make the entire business operation worse since morale and productivity can be hurt. Do not make the mistake of not dropping software if it negatively affects your experience.
As an example, when referring to CMS systems, we have Joomla, WordPress and Drupal as the most popular ones. If the employees know WordPress really well and you decide to implement Drupal, it is a guarantee that you will end up with problems.
Simple Recommendations You Most Likely Need.
The internet is filled with online software tools that are designed for different purposes. However, some are almost always necessary for an online business and you should seriously consider using them. Make sure that you consider using:
Customer Relationship Management Software.
A good example of something suitable is Salesforce, with prices that are not at all high. For most startups out there, this is a system that offers more than is actually necessary. It may seem difficult to use for a new user but as you take a look at all it can do, it is a guarantee you will change your mind.
While everyone knows about Analytics, few businesses actually use this platform wisely. Try to learn all that you can about it since this online tool from Google is highly important in managing an online business. Besides that, you may want to consider SEMRush in the event that you want to run some SEO or SEM campaigns since it helps you to manage everything properly.
Mailing List Management Software.
While most people know of Aweber, a startup may want to consider services like MailChimp. It is very important that you have a way to gather email addresses and that you set up some sort of newsletter. You will want to do this so you will need to check out some software that can help you since manually it cannot be done.