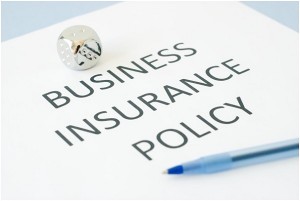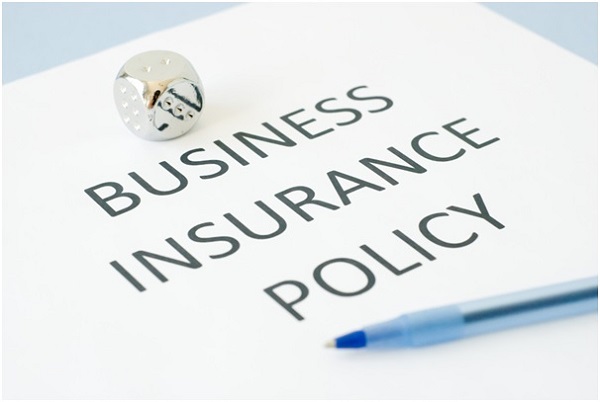 So you've decided to go it alone. Starting a business comes with all kinds of highs and lows – but you knew that from the outset. While living your entrepreneurial dream and the uncertainty it comes with, having a few reliable policies in place can offer you real peace of mind. By taking out business insurance, you'll be able to devote all your energy to your professional pursuits.
It's not just a backup plan – it's a smart investment. Here's why:
Risk versus reward.
Every entrepreneur knows that striking out alone comes with a certain degree of risk. Most are happy to shoulder it to some extent. It comes with the territory, right? Absolutely! But letting your business go uninsured isn't so much a necessary risk – it's missing out on a key investment in your company's future.
Profits and losses are a given, but buildings damage, burglary and public liability? Not so much. These sorts of circumstances are difficult to recover from on your own, even if you're running a successful business. Business insurance guarantees that you have the right processes in place to keep your company running; without, or with minimal losses.
When things don't go to plan.
Business insurance is a smart investment, but it's also a contingency plan for when things don't work out the way you had hoped or expected. A standard business insurance plan protects your company much in the same way as a home or income protection policy. Burglary, fire, natural disaster, vandalism – it's all in there.
But business insurance can also cover you for all those unexpected bumps along the road that come with building your company. This can include business interruption, machinery breakdowns (think your cash registers or printers), fraud and even tax audits.
It's an assurance that things can still be business as usual if the unexpected should happen. Depending on your insurer and policy, you can protect yourself and your business from a tailored range of unfortunate circumstances.
Protecting yourself and your employees.
When you own a business, it's not just your own interests that need consideration, but their impact on your employees, too.
Unexpected events, costs and losses can have devastating effects on a business that is unprepared for them. Property and public liability insurance – included within many business insurance plans – means that both your business and your employees are protected against any claims due to personal injury or property damage.
Workers compensation insurance is also a wise investment. This ensures that neither your business nor your employees have to suffer financially should they ever be injured on the job.
Starting a business is an exciting prospect, but one that needs a few certainties in place, too. Before plunging headfirst into this challenging and thrilling venture, take the time to work out your business insurance needs – it will save you time, money and peace of mind in the future.
Property owners, tradespeople, retailers and more. We've got the right business insurance plans to keep your livelihood covered.