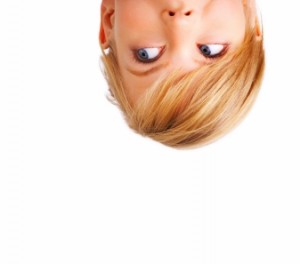 It's easy to decide that you want to own a thriving business, but it isn't always easy to determine how you will make that goal come true. You can identify a business that is doing well in the current market and come up with competing products or services. Alternatively, you can start with a product or service that you create independently, determining your competitors at a later point as your business develops.
The third alternative is to join forces with a company that has already achieved success in a market you want to enter. Rather than trying to beat a major competitor at their own game, you can take advantage of their success.
This is accomplished by purchasing a franchise in the company you want to join.
Franchises are ideal if you want to establish a financially secure business as quickly as possible. Since your business will use the name and trademarks of the existing company, you don't have to spend as much time advertising for brand awareness. If you select the company wisely – and you can do that by looking for details regarding such opportunities online on sites such as coldstonefranchise.wordpress.com – consumers will already have a good idea of what your business offers from the moment you open your doors.
The advantage to starting your own business without a franchise is the creative freedom that comes with making all of the decisions regarding your name, brand, store design and image. While you won't have the restrictions that come with a franchise, you also have a lot more work just to get your company established and build brand awareness.
If your goal is to enjoy the benefits of owning your own business and you just want to turn a profit as quickly as possible, a franchise is probably your best option. If you have a considerable amount of business expertise and want the pleasure of building a unique business from the ground up, then you may want to go into battle with those big competitors rather than joining their ranks.
What if you want to build your own business from the ground up, but you also have a need for immediate financial freedom? You could make your first venture into the business world a franchise. Success in that first business will grant you the time and financial resources needed to fund your creative, unique startup. No matter where you start, hard work is required to make your new business thrive.