Are Online Courses Better Than University Classes?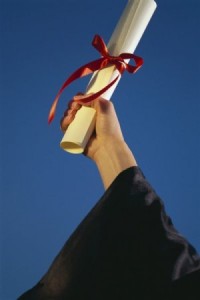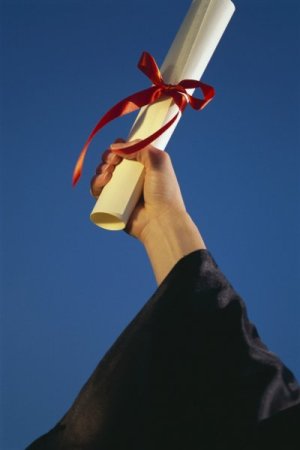 This is quite an interesting question, and one that appears a lot more often than many believe. Thanks to the appearance of different online courses and the evolution of technology, people from all around the world now have access to the possibility of putting their hands on the knowledge that they need to advance in their careers or simply learn what they were not able to due to various possible reasons.
The problem is that it is quite difficult to answer the question mentioned above. We can say the fact that in some cases, the online courses are not as great as the university classes. For instance, let us think about the steps you need to take in order to become a doctor. Without the practical experience, it would be impossible so the university classes are a necessity. However, when referring to becoming a programmer, the online courses are obviously going to give you access to all that you need.
Advantages Of Online Courses
There are many that can be highlighted but the one that does stand out is that you do not need to go to classes at a strict timetable. Many of the universities that offer online courses take advantage of services from online book exchanges to A5 brochure printing by Print-Print.co.uk that will give students all the physical materials that are necessary for learning. Alternatively, digital format courses are offered. The student can basically learn whenever he wants to.
Enrolling in online courses can basically give you access to education even when you need to go to work 8 hours per day. That is a huge advantage for so many individuals that cannot afford to go to the university without holding a full time job.
Disadvantages Of Online Courses
The only real disadvantage of online courses is the fact that many do not actually have the necessary discipline to succeed as they end up postponing learning until it is too late. Do not be tempted to believe that you will be able to pass your exams with ease. In fact, the exams are just as tough as with the university classes.
If you find yourself among those people that actually need to go to school in order to learn and have the necessary discipline to learn, there is no use in using the services of online courses. However, the good news is that there are not many people out there that fall into this category. For most, online courses – such as online IT courses – can be used to learn what is necessary.
Conclusions
We can say that in many cases online courses are way better than university classes. The only problem is that this is highly subjective. There are people that will not be able to progress through such a class due to a lack of discipline. If you find yourself in a situation in which you need to enroll in such a class, you need to give it a go. Keep in mind that there are many different articles that help you to stay on track with online classes. Use those and you may end up loving this opportunity.

Young Upstarts is a business and technology blog that champions new ideas, innovation and entrepreneurship. It focuses on highlighting young people and small businesses, celebrating their vision and role in changing the world with their ideas, products and services.