[Infographic] Where Do The Most Successful Startup Founders Go To School?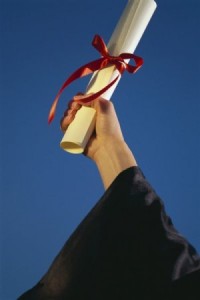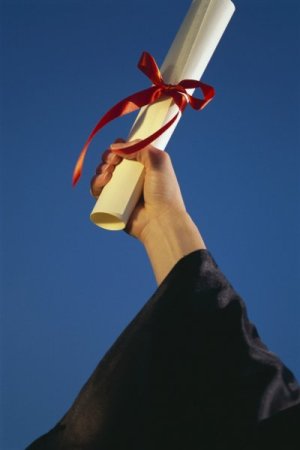 Nowhere, it seems.
OK, we jest – sure, while a number of successful entrepreneurs are school dropouts who happened to take their entrepreneurial interests into great success, many others come from rather educated backgrounds. Indeed, many of the renown technology companies we've all come to know – if not love – have been founded by entrepreneurs who have studied in some of America's most entrepreneurship-focused universities. For example, Stanford University has to date awarded over 31,000 degrees from its Graduate School of Business – where we get our beloved Entrepreneurial Thought Leader series of podcasts as part of its Stanford Technology Ventured Program – of which 44% have actually founded their own companies. You may have heard of some of them: Peter Thiel of PayPal, Google's Larry Page, and Reed hastings of Netflix, among many others.
Here's an infographic from WhoIsHostingThis.com that takes a look at some of America's universities that have a special commitment to educating tomorrow's entrepreneurs and producing the graduates of some of the top startup companies in recent years:

Daniel Goh is the founder and chief editor of Young | Upstarts, as well as an F&B entrepreneur. Daniel has a background in public relations, and is interested in issues in entrepreneurship, small business, marketing, public relations and the online space. He can be reached at daniel [at] youngupstarts [dot] com.