by Stefan Haubold, Global Managing Director and co-founder of Carmudi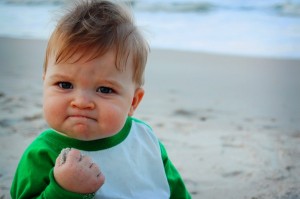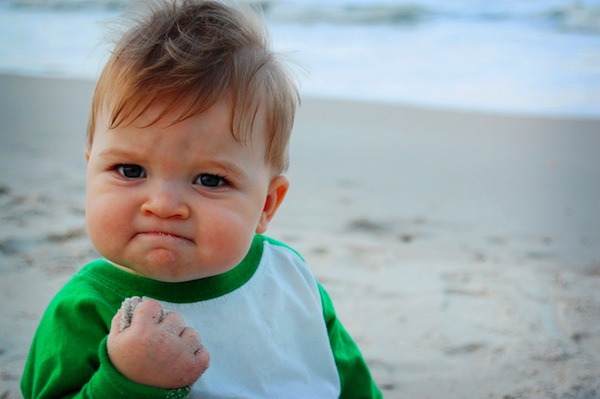 There are certain words every entrepreneur should toss out of his or her dictionary. Or at least never utter among its employees to keep the engine of growth running. The idea is to communicate the right thing at the right time in the right spirit. Take it from my experience at Carmudi, a highly fast-paced startup. I have learnt to speak the language of success.
And here's my advice to those taking the wheel:
1. So-so.
There is no room for mediocrity in a startup! Excellence comes with perseverance. And persevere you must in a startup. Be aware that the work you do, however marginal you think it is, will add up to the big picture. However, don't ever be satisfied with a 'so-so result' – either your work is outstanding and beneficial for the company or you fail, which is part of the job and only shows that you are willing to take risks and stand behind a decision. No room for an in-between-here!
2. Can't.
Pleasant or unpleasant – you got to deal with every aspect of your job! Being a part of a startup, you have to build everything from ground upwards. And if that means doing things beyond your function, then so be it. We do what needs to be done. Everybody has to step in and support where it is needed to make things work. The idea is to help the company grow and establish itself on the market. Believe in its success and don't say you can't!
3. If/But/Maybe.
This trio I tend to avoid because it would imply insecurity and indecisiveness – not the most appropriate attributes for an entrepreneur at all! When you build a company, it is crucial that you set your vision and path for your employees to follow. Communication is key. Don't be vague or beat around the bush. Cut the chase and get things done! No point in creating "if and buts" hypothetical scenarios.
4. Procrastinate.
No matter how efficiently you think you work, competition never sleeps. If you don't have resources, bootstrap your way to success and don't put anything on hold. We at Carmudi are very hands-on and result-orientated: Less meetings, less emails, more direct communication. We make our decisions fast and don't waste resources in making fancy power-point presentations. It's all about execution!
5. Limit.
I never use this word in any context. At Carmudi, we do things because we believe in them. We believe in the power of cars. We believe in speed. And this is something that makes our people very committed to their work. At the end of the day, it's not about following instructions. It's about living the experience of being a part of something you believe in, something you stand by with all your dedication.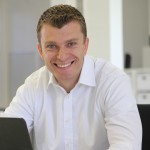 Before having tasted entrepreneurship, Stefan Haubold worked as a consultant at Roland Berger and Allianz. But then he decided that he wanted to take on more responsibility, be in the driver's seat. In 2012, he founded ePetWorld, an e-commerce business catering to the pet food segment that grew significantly in Germany. Carmudi is more about replicating success on a global level. His passion for entrepreneurship has driven him to take bigger strides and make an impact.