[Infographic] 10 Books Every Aspiring Entrepreneur Must Read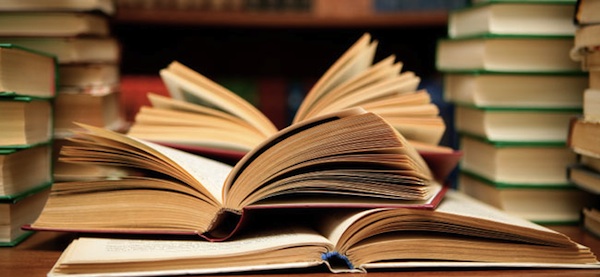 If you're looking to start up, it's crucial to find seasoned mentors whom you can trust to provide you to right advice when you need it in the course of starting and running your business. But if you don't have access to such people, there can be an easier way: books.
Yet not all startup books are alike, and frankly not all of them are remotely useful. But there are those that are make critical reading – TravelOutThere.com has put together in an infographic a great list of  10 books they feel every aspiring entrepreneur, small biz owner or wannabe traveller should read – and we agree with most of their choices.
Check it out below (and if you want to find out more about each book, we've put in the links to Amazon after the infographic):

Daniel Goh is the founder and chief editor of Young | Upstarts, as well as an F&B entrepreneur. Daniel has a background in public relations, and is interested in issues in entrepreneurship, small business, marketing, public relations and the online space. He can be reached at daniel [at] youngupstarts [dot] com.