[Infographic] e-Commerce Holiday Shopping: The Biggest Opportunity Of The Year For Online Retailers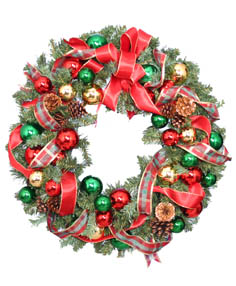 Black Friday. Cyber Monday. Christmas shopping. These are the main reasons why online shoppers are pulling out their virtual wallets and open doors in expectation of postmen delivering their packages. Holiday shopping for sure is one of the biggest opportunities of the year for online retailers – with all five of the biggest online sales days taking place between late November and mid-December, online stores can't afford to miss out on a fantastic chance to drive massive sales.
But here's some insight you may not know – you'd think that Christmas or Thanksgiving are reasons most people increase their holiday spending. But you'd be wrong – it's Free Shipping Day.
In honor of the most wonderful (and important) season for ecommerce, here's an infographic from Blue Fountain Media that will teach you all the data you need to know about the ins and outs of the holiday season online:

Daniel Goh is the founder and chief editor of Young | Upstarts, as well as an F&B entrepreneur. Daniel has a background in public relations, and is interested in issues in entrepreneurship, small business, marketing, public relations and the online space. He can be reached at daniel [at] youngupstarts [dot] com.