[Infographic] Real Money, Virtual Wallets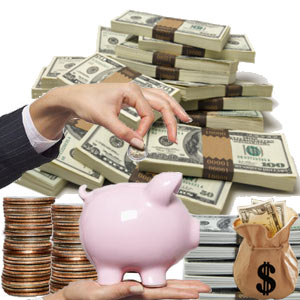 Many of us have problems managing money, but the more conscious among us are turning to online and mobile tools to help keep our finances in order. Thankfully, a plethora of money management tools are now available to help us keep track of income, bills, loans and even credit cards.
We've heard of how apps like Mint.com can help folks save both time and money, and nothing is quite indicative of a good entrepreneur than one who knows how to keep a tight hold of their personal finances (which will be reflective of how they manage company finances).
Here's an infographic that looks at some of the data surrounding the usage of web or mobile money management apps, as well as highlight some of the apps available on iOS, Android and online apps you can use to make sure you don't (unknowingly) go down the path of bankruptcy:
[Infographic credit: Real Money, Virtual Wallets]

Daniel Goh is the founder and chief editor of Young | Upstarts, as well as an F&B entrepreneur. Daniel has a background in public relations, and is interested in issues in entrepreneurship, small business, marketing, public relations and the online space. He can be reached at daniel [at] youngupstarts [dot] com.