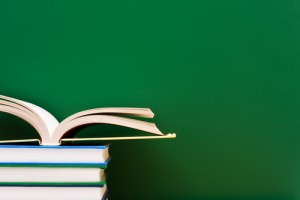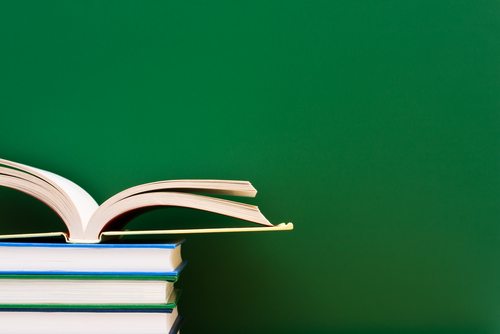 If you've wondered why the GINI co-efficient in the United States is the way it is – high – the infographic below may make things a little clearer.
Here's the lowdown: the rich in this country get richer mainly because of money allows one to get into one's choice of school, however competitive it is. That's right – due to the rising costs of education, those who can afford to spend more on education tend to excel. That's probably the reason why the rich/poor achievement gap has widened by 40% in the last 50 years.
Most of us agree that education is the best way to break the poverty cycle. Based on this data, however, it's getting even more difficult to do so.

[Infographic credit: Best Education Degrees]