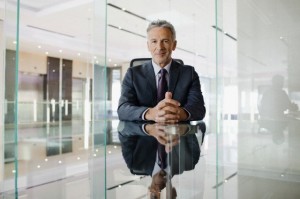 So you're put in the position of a leader at your workplace, but do you have the chops for it? But what skills should one have to be an effective leader?
Here's an interesting infographic from New England College Online Master of Science in Leadership that highlights five of the most important leadership traits. According to them, a leader needs skills that help him or her in:
1. Evaluating the business environment,
2. Managing projects effectively,
3. Cultivating strategic thinking and innovation,
4. Managing change and uncertainty, and
5. Shaping your organization's future.
Do you agree?