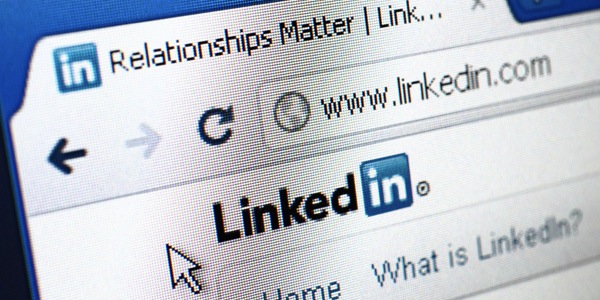 The IT and Internet sectors came up tops amongst the industries most Singaporeans want to work for, according to recent findings from professional online networking site LinkedIn.
The company today revealed that the top three most in demand employers in its network for Singapore are IT giants IBM and Microsoft, followed by consulting firm Accenture. Telecommunications provider SingTel led the group of four home-grown companies, including DBS Bank, NCS Group, and OCBC Bank, that ranked in the top 20 Most "InDemand Employer" list for Singapore (see chart) .
The data was derived by analyzing interactions between members, and the more than 1,000 companies on LinkedIn globally that had at least 30 Singapore-based employees who are LinkedIn members.  This was then cross-referenced with thousands of survey responses, to pinpoint the specific activities that best indicate familiarity and interest in working for a company:  connecting with employees, viewing employee profiles, visiting Company and Career Pages, and following companies.
It's perhaps not a surprise that technology and financial services companies make up most of the list – there are eight banks that make up the list of 20 – with these sectors heavily promoted by the Singapore government and given the country's status as a financial hub in the region. Singaporeans also seem to prefer a career working for multinational companies – none of the entities on the list have less than 8,000 employees.
"It's not a big surprise that IT, Internet and financial services companies dominated the Top 20 list in Singapore as these are key industries here," says Feon Ang, Regional Director, LinkedIn Talent Solutions.
"As the competition for top-tier talent continues to intensify, the need for a compelling employer brand will become more pronounced as companies seek to understand what levers they can wield in order to attract the right talent to fuel their businesses."
"Currently, about 70% of companies on LinkedIn globally rank talent brand as a top priority.  If anything, this percentage is set to grow," she adds.
Do you agree with the list? Let us know in the comments below.