JFDI.Asia Announces 2013 Startup Lineup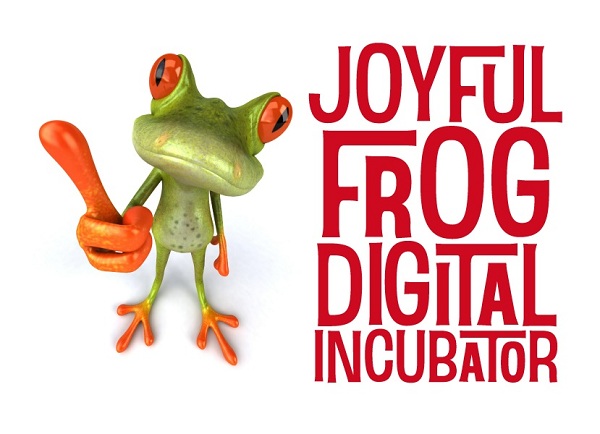 Singapore-based technology startup incubator Joyful Frog Digital Incubator – better known locally as JFDI.Asia – today unveiled a lineup of eight technology startups set to participate in its 100-day accelerator program this year.
This is the second time the initiative is being run – last year, JFDI.Asia's JFDI-Innov8 Bootcamp saw some 11 local and regional technology startups undergo a similar program that saw them attempt to turn a prospective idea into a potentially sustainable digital business, and held a Demo Day to pitch regional and international investors.
According to Hugh Mason, co-founder and CEO at JFDI.Asia, around the world accelerator programs like theirs are evolving as a consistent way to direct innovation, teach entrepreneurship and manage the risks involved. "Early-stage business is becoming less of an art and more of a science," he adds.
The teams currently have temporary names, as their businesses are very likely to evolve over the course of the program as mentors help guide their thinking. The eight startups – covering the gamut of B2B, C2C, B2C and even B2B2C – are:
AskAbt, from India, have a platform to manage real-time crowdsourced queries
Collabspot, from France and Philippines, have a novel approach to Customer Relationship Management (CRM)
DayTripR, from Singapore and New Zealand, have an online data collection utility
DocTree, from Singapore and India, have software for medical practice management
Duable Chinese (讀able), from the USA, make Chinese language learning fun and effective
Fashfix, from Singapore and Malaysia, helps fashionistas turn their wardrobes into blog shops
My Fitness Wallet, from Singapore, are working on health and wellness
Referoll, from Singapore and Vietnam, have a business that recruits participants for research studies

Daniel Goh is the founder and chief editor of Young | Upstarts, as well as an F&B entrepreneur. Daniel has a background in public relations, and is interested in issues in entrepreneurship, small business, marketing, public relations and the online space. He can be reached at daniel [at] youngupstarts [dot] com.