[Infographic] LinkedIn Reaches 200 Million Members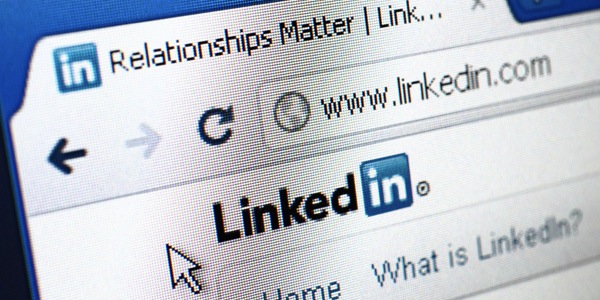 Since its official launch in May 2003, LinkedIn has seen stellar member growth. Today the online professional network announced that it has reached 200 million members, and new members join the community at a rate of two per second.
LinkedIn's growth in the past two years has been especially stunning – it reached 100 million members in March 2011, which means it essentially doubled its membership base in just 21 months. Today, LinkedIn counts more than 160 million unique monthly visitors and is the 23rd most visited Web property in the world according to comScore. Currently, more than 64 per cent of LinkedIn members are located outside the United States and over 37 million members are in Asia-Pacific.
Here's an infographic showin some interesting numbers behind LinkedIn growth:

Daniel Goh is the founder and chief editor of Young | Upstarts, as well as an F&B entrepreneur. Daniel has a background in public relations, and is interested in issues in entrepreneurship, small business, marketing, public relations and the online space. He can be reached at daniel [at] youngupstarts [dot] com.