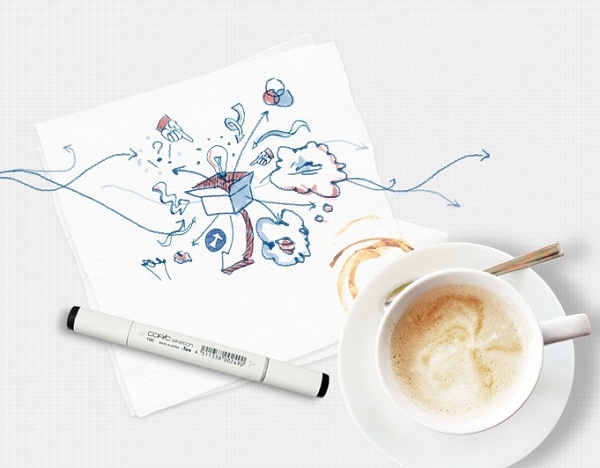 The Ideas Inc. Business Challenge, the annual business plan and startup competition that's organized by Nanyang Technological University (NTU), is back – and it's bigger and better.
The startup accelerator program, hosted by NTU's Nanyang Technopreneurship Centre, is again inviting submissions from aspiring startup founders who are looking to test and validate their business ideas. The program will also look to help build the entrepreneurial qualities and skills a founder will need to bring their startup to life, and will provide workshops, mentors – and potentially even seed funding through partner investors – to develop conceptual ideas into actual products or service.
If you meet the criteria, you can submit your idea here.