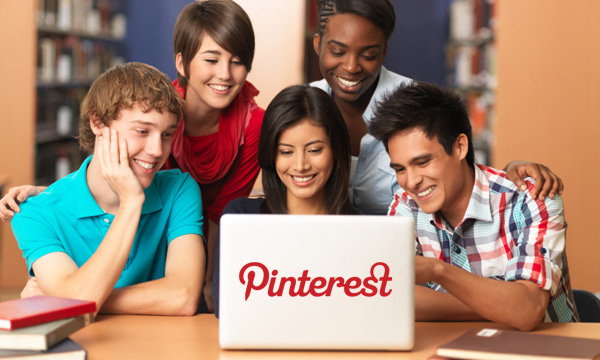 The explosion of online social networking continues worldwide, fueled by a recent slew of new niche social networks that range from the sharing of "filtered" snapshots with Instagram, or the social sharing of images with online pinboard Pinterest. In fact, global information services company Experian has revealed in a study that Instagram and Pinterest are the two niche social networks that has seen the most growth worldwide – both sites now feature in the top 20 social media networks used in Singapore, the UK and North America.
The following table from Experian shows the growth of both services between July 2011 and July 2012 in terms of their share of visits to all sites by country:
| | | | | | | | |
| --- | --- | --- | --- | --- | --- | --- | --- |
| Social site | Australia | Brazil | Hong Kong | New Zealand | North America | Singapore | UK |
| Instagram | 362% | 11,0353% | 132% | 843% | 14,655% | 8121% | 2683% |
| Pinterest | 798% | 5196% | 2373% | 643% | 14,242% | 623% | 1694% |
"The growth of both Instagram and Pinterest over the past year has been phenomenal.  The reason for their success is that they haven't tried to be 'another Facebook'," explains Bill Tancer, Head of Global Research at Experian. "Instead, they both identified a gap in the market and used the scale of Facebook to reach consumers. Both networks are image-based which people love – we all relate better to pictures than just words."
"For brands that are retailers for example, a site like Pinterest presents a fantastic opportunity to promote products in a compelling and organized way to a wide group of people across the world."
Other niche social networks such as Reddit in Australia, schoolFeed in the UK and Stock Twits in the US have also experienced significant gains. As brands get to grips with using social media effectively to reach and connect with customers and prospects, Experian's findings illustrate how broad the social media landscape has become globally.
"Over the next 12 months, we expect to see a proliferation of niche social networks.  Offering deeper functionality combined with a lower technical barrier to entry will mean new leaders in social media being created in a matter of days versus weeks and months," Tancer adds.