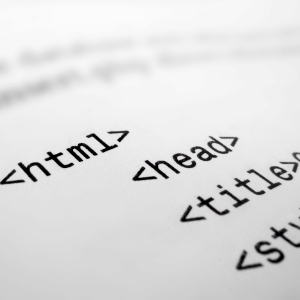 If you're curious about learning a programming language then you're in luck: there's no shortage of resources for learning how to code online. University-level courses, tutorials, cheat sheets, and coding communities all offer excellent ways to pick up a new language, and maybe even a new job, too. Read on, and you'll discover 50 great places to learn how to code, for free, online.
University
Many big names in education including MIT and Stanford offer programming courses, absolutely free.
General
If you're just dipping your toes into programming, or you want to find a variety of resources, these sites offer several different ways to learn how to code.
Community
Learn how to code on these sites with a heavy community influence ready to offer help to newbs.
Language Specific
Drill down to the language you really want on these sites, offering expansive learning in one or two specific languages.
This article was first posted in Online Courses.