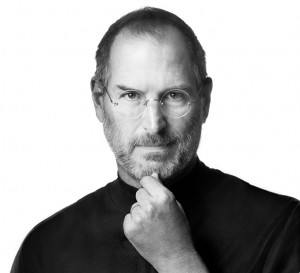 Steve Jobs, co-founder, chairman, and chief executive officer of a little company called Apple Inc., who passed away from cancer in October 2011, was a jerk. But really, who among us isn't at least occasionally unreasonable, petty, and petulant for a few minutes out of every workday? What's more interesting is what Jobs learned over time as a result of the trauma some say he brought upon himself. That trauma? Getting fired from the very company he founded in 1985 before returning to it in 1997 to save it from financial ruin.
Fast Company published excerpts from a series of interviews Jobs did during his "hiatus" from Apple, and they offer some life lessons for anyone who has found themselves unemployed and wondering what exactly the future may hold. Here are eight things Jobs learned after getting fired by Apple:
This article was first posted in Online Business Degree.