18 Proven Ways To Help Recruiters Find You On LinkedIn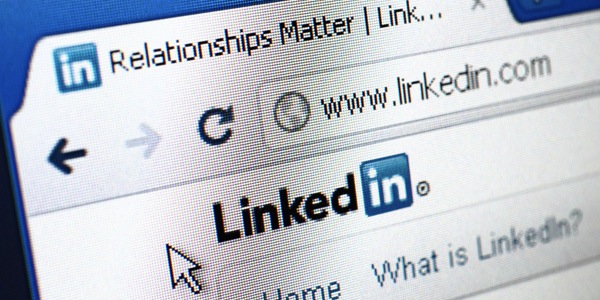 By now, most people know that LinkedIn is an excellent resource for improving a job search by allowing job hunters to make new contacts with recruiters and companies that might not have found them otherwise. But there are varying degrees of success among those on LinkedIn, and the simple fact is that some job seekers are doing a much better job than others when it comes to getting exposure on the site. They're not engaging in complicated schemes, just plain proven ways to become more prominent.
These are simple ideas that you can put to work in order to get your profile in front of more recruiters who can make a difference for you. From better keyword placement to strategic recommendations, these are all great ways to help recruiters locate you on LinkedIn:
This article was first posted in Online College.

This is an article contributed to Young Upstarts and published or republished here with permission. All rights of this work belong to the authors named in the article above.