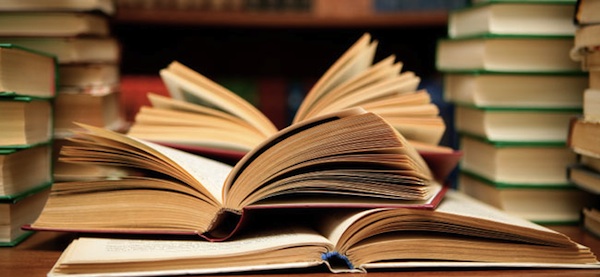 Launching a startup is no small feat; if you've got one in the works, surely you know there's plenty of hard work and a very real possibility of failure ahead of you. But you can stack the odds in your favor by taking advantage of all of the great resources available to startups these days, including a vast library of helpful readings.
We've compiled this list to share what we believe to be some of the most important books for startups of any kind. We encourage you to check them out, and note any of your favorites we may have left out in the comments.
This article was first posted in Online MBA.