43 Things Your Future Boss Wants You To Know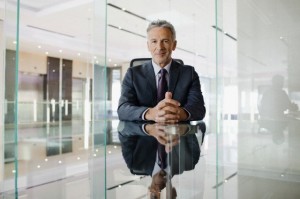 Like death, work comes for us all. If you plan to go into business for yourself after getting your college degree, we applaud your pioneering spirit. For the rest of you, somewhere out there is a boss with your name on their payroll. Each one of these bosses will have his own particular things he asks of you that you'll have to learn after you land the job. But there are also quite a few general skills, bits of knowledge, and etiquette rules that you should know before going to work anywhere.
To smooth out the learning curve for you, we've laid out 43 of those below.
How-Tos
What Not To Do
Facts and Rules of Thumb
This article was first posted in Best Colleges.

This is an article contributed to Young Upstarts and published or republished here with permission. All rights of this work belong to the authors named in the article above.