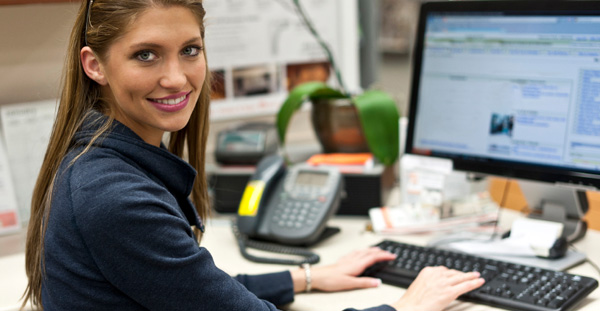 We're all familiar with the term user-generated content (UGC), but employee-generated content (EGC) is far less talked about. Yes, it's content created by employees and shared on company networks – but it's also something that employers are concerned about, according to a survey by enterprise video platform provider Qumu.com.
Qumu's April 2012 Business Video Behavior Project showed that, in a survey of 240 managers and executives from across different disciplines, 51.2-percent of them are concerned that employees upload irresponsible content on the company network, and 12-percent of executives even admitting to worrying over employees sharing embarrassing videos of them at company parties. However, all of them have never actually seen an inappropriate video on the company network, which shows that employees actually have more sense than bosses expect.
Enterprise Video On The Rise
But use of enterprise video is growing by leap and bounds – bosses report that video sharing is on the rise within their companies, with "how-to" type videos being the most common, followed by communication from management and videos of town hall meetings. In fact, one of the most common use cases for enterprise video are customer service department personnel creating those "how-to" videos. Yet while CEOs produce the highest volume of videos, the most interesting and attention-grabbing videos are those made by co-workers. And debunking the belief that watching videos are a waste of time in the office, an overwhelming majority of workers (73-percent) say that employee generated videos have actually increased their productivity to some degree. And EGC can be used in various ways for the benefit of the company, like how accounting firm Deloitte used it to advertise itself to prospective employees.
"The results of the study demonstrate that employee generated content is having a positive social and productive effect on the enterprise," concludes Ray Hood, senior vice president and general manager at Qumu.