[Infographic] Anatomy Of A Top Performing Salesperson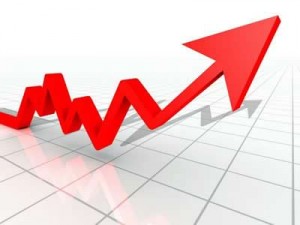 Being a salesperson is tough – finding a great one to hire is even tougher.
But what makes a top performing salesperson? There are certain qualities that leads to one excelling at sales – being results-driven, persistent, and having a strong ego, amongst others, for example.
Here's an infographic from Peak Sales that demonstrates what it takes to be a top performer in sales, and why employers struggle to find and recruit sales people who will consistently overachieve:
This infographic was first posted on Peak Sales.

Daniel Goh is the founder and chief editor of Young | Upstarts, as well as an F&B entrepreneur. Daniel has a background in public relations, and is interested in issues in entrepreneurship, small business, marketing, public relations and the online space. He can be reached at daniel [at] youngupstarts [dot] com.