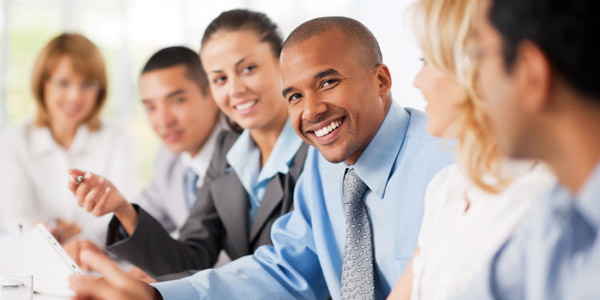 Spend just a few minutes searching the Internet or the shelves of your local bookstore or library, and you will find plenty of resources that list and analyze the personality traits of effective, successful business people. Public relations teams, in collaboration with highly paid photographers and makeup artists, work hard to present well-known and wealthy business leaders to the world as larger-than-life figures possessing knowledge and skills beyond the grasp of the common man.
Meanwhile, if you find yourself a part of the workforce after high school or college, and are wondering what traits you might nurture and cultivate, within yourself or among your employees, to create a successful career and business, consider the eight points below:
This article was first posted on Business Insurance.