by Kevin Kaiser of Startup Biz Blog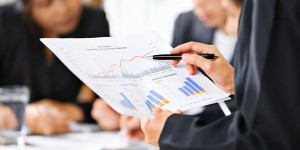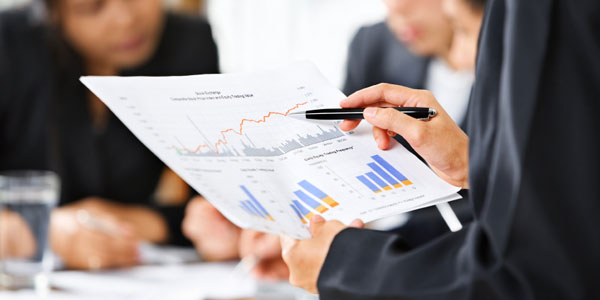 The lifeblood of innovative new businesses are smart, actionable ideas. These are culled from the fast currents of the marketplace,where the freshest trend is tomorrow's next hot company. Right now some of the biggest growth sectors are in online ventures, in industries like social media and e-commerce. But let's not forget that traditional industries, some of them as old as mankind himself, are still living and breathing on commercial innovation.
Let's take a look at three trends that, while varied, all speak of a changing atmosphere in entrepreneurial opportunities:
Mobility.
Now that, for the most part, problems that were previously endemic to low computing power and slow network speeds have been solved, there is virtually nothing hold back new companies from fully embracing mobile data and LTE wireless networks. With companies increasingly looking to slim the waistline of their overhead costs, expect entire businesses to be run remotely using any of the 50 million tablets sold in 2011, a fifth of which were purchased by businesses. This could mean entire workforces of employees working remotely. There is great opportunity here for a wide gamut of services, including peer to peer hosting, mobile sales training, and location-based marketing. Imagine a new division to pretty much every single company on Earth.
DIY Creativity.
The rise of social media and community news sites has been a great boon for artists, democratizing both the commercialization and dissemination of art projects of all kinds. Independent artists, writers, and performers is a job description that has risen 15% since the Great Recession and sites like Etsy, IndieCade, and Skillshare cater to a burgeoning army of artists who want to be a part of the job market. More and more people are finding they can live their dreams and work from home on everything from jewelry to freelance video editing. Direct-from-the-artist crafts, in particular, is a major market that does not appear to be slowing down. Etsy is perhaps the best example of this. Launched in 2005, this vibrant online marketplace routinely garners several hundred million in annual sales.
Urban Farming.
The green, sustainable, organic movement has gone mainstream and people everywhere — not just in Portland — are looking to grow their own produce. With 15% of the world's food supply grown in urban environments, it's no secret that catering to and servicing city-bound agricultural communities like Food Sprout, Greenaid, and Urbio, is a major business opportunity. What to watch for next? Indoor vertical farming. That's right, we're running out of farming space, and innovative agricultural trailblazers are building up.
These three trends — mobile connectivity, DIY crafts, and urban farming — are three fairly diverse categories that are all seeing major innovations on the marketplace. While different, they impact a wide-reaching slate of commercial enterprises such as sales (both online and traditional), marketing, Internet services, social media and agriculture.

Kevin Kaiser is an entrepreneur who deals with online marketing and reputation management for start-ups he's involved in and can be found writing at Startup Biz Blog.