25 Brand Experts You Should Follow On Twitter
Posted by Contributor on 2/27/12 • Categorized as Resources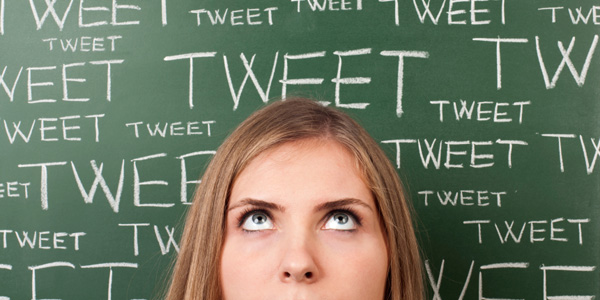 Social media is an incredibly important part of any branding strategy, so of course Twitter is a great spot to interact with brand experts in their natural element. We've found some of the best minds in personal branding, B2B branding, corporate branding, and even career branding on Twitter, and we hope you'll check them out. Read on to find 25 incredible people, listed in no particular order, that are full of news, knowledge, and resources that can help you make the most of the brands you represent.
This article was first posted on OnlineMBA.com.

This is an article contributed to Young Upstarts and published or republished here with permission. All rights of this work belong to the authors named in the article above.
Tagged as: branding, experts, marketing, social media, thought leaders, Twitter