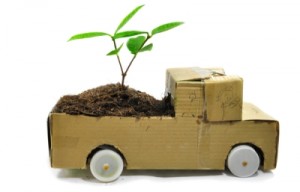 It's difficult to supplant Silicon Valley as the hotbed of technology and innovation – our previous infographic looked at comparing Silicon Valley with New York – but that's not stopping other parts of the world from building their own centers of entrepreneurship and technological innovation.
Here's an infographic – made by the folks at Gist.com – that shows some of these up-and-coming hotspots, ranging from Germany to Mexico, to Nigeria and closer to home in Indonesia. It compares these countries on several levels – such as entrepreneurial mindset, access to capital and general strengths and weaknesses – and makes for fascinating reading (click on the infographic to expand):

This infographic was first posted on Gist.com's blog.