20 Best TED Talks For Students Of Social Media
Posted by Contributor on 11/30/11 • Categorized as Professionalisms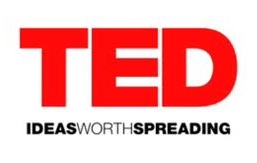 As a student of social media, you undoubtedly know the impact that social media has had on the world. You have the opportunity to see it live in action every day and learn more about its history and future through your studies. TED talks can expand on that, giving some of the brightest minds in the world of social media and beyond a platform for sharing their views and insights, which can offer excellent learning opportunities for you.
Be sure to check out these TED talks for a unique look into the world of social media:
This article was first published on Best Colleges Online.

This is an article contributed to Young Upstarts and published or republished here with permission. All rights of this work belong to the authors named in the article above.
Tagged as: social media, TED, TED talks, thought leader, videos